10 favorite and bestseller products from Tatcha
We earn a commission for products purchased through some links in this article.
10 favorite and bestseller products from Tatcha,
the products are incredibly effective.
10 favorite and bestseller products from Tatcha: What we love about Tatcha is that while the products are incredibly effective, they're equally gentle, you get results without harsh chemicals or skin irritation.
bestseller products from Tatcha.
Do you know the story behind Tatcha? The beloved beauty brand was created in 2009 after a chance encounter with a geisha on a trip to Japan. Founder Victoria Tsai had been suffering for years with acute dermatitis and was looking for a purer, simpler answer to skincare. She was fascinated by the way geishas ritualistically took care of their skin, even after covering it in layers of makeup — and especially how maintained flawless complexions as a result.
ALSO READ: Our Top 10 Night Creams For Every Skin Type
The brand's signature is its inclusion of the ingredient trio known as, Hasadei-3: aka, algae, green tea and rice. Tatcha works with geishas, as well as labs in the US and Japan to create its premium line of skin care and cosmetics. The products are presented in the most beautiful bottles and jars, reminiscent of polished jewels and infinitely worthy of a spot on your vanity table. Even better, the brand is marked "clean at Sephora," so you know the products are free from parabens, sulfates, SLS, SLES, phthalates, mineral oils, formaldehyde, and other things we don't want in our skincare.
We created a list of 10 favorite and bestseller products from Tatcha:
f you're looking for a little luxury in your life that is uber-gentle yet effective, definitely give these products a try!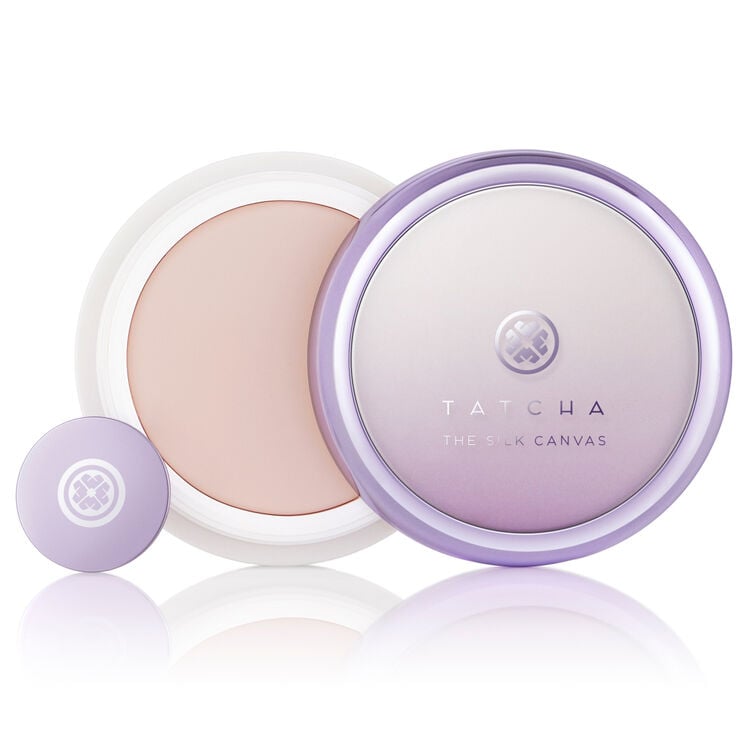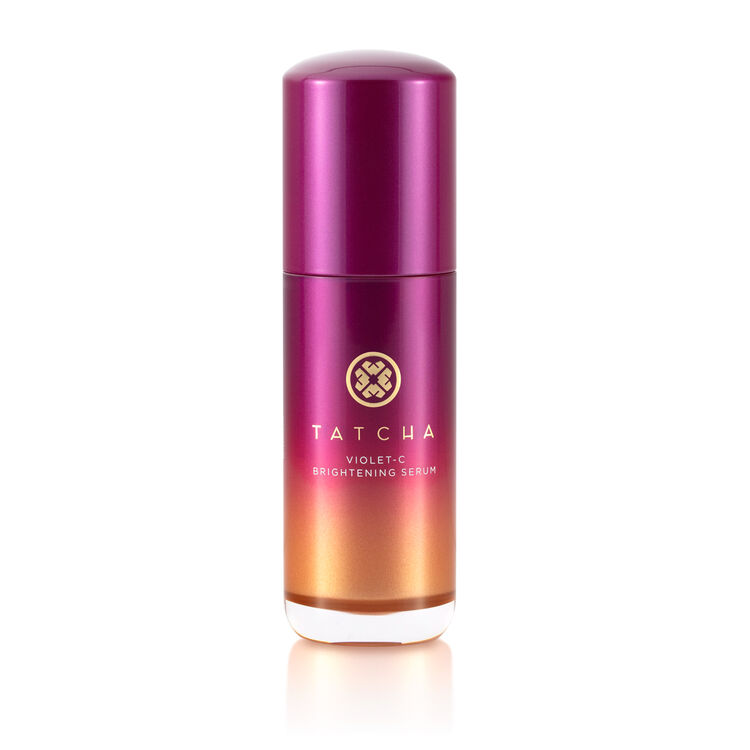 Tatcha Violet-C Brightening Serum
Unlike many other serums, this sinks right into your skin, leaving no residue at all, and it's completely nonsticky and odorless.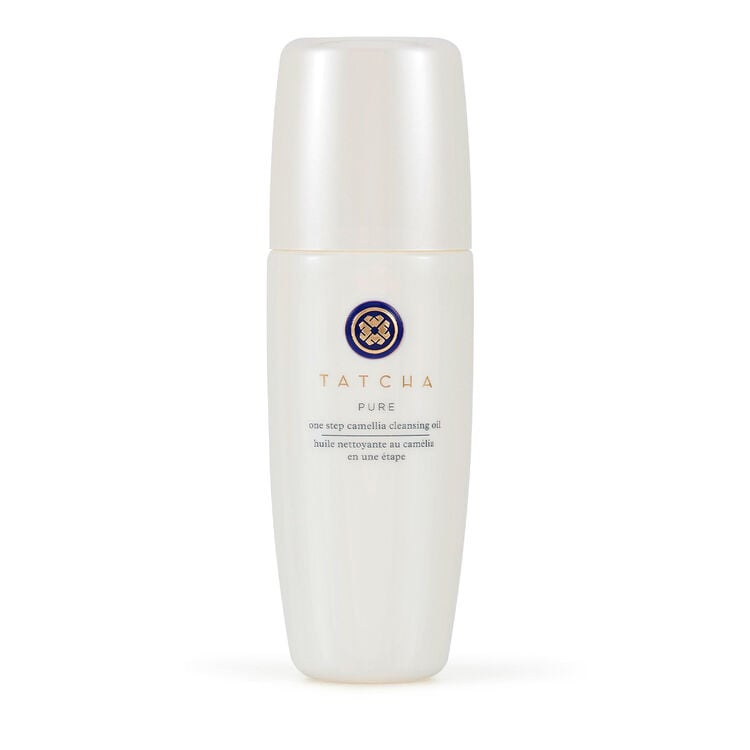 Tatcha Pure One Step Camellia Cleaning Oil
This cleansing oil makes taking off my makeup super-easy. It melts off even the most stubborn of waterproof mascara with one pump, rinses easily, and doesn't leave a layer of residue on my skin afterward.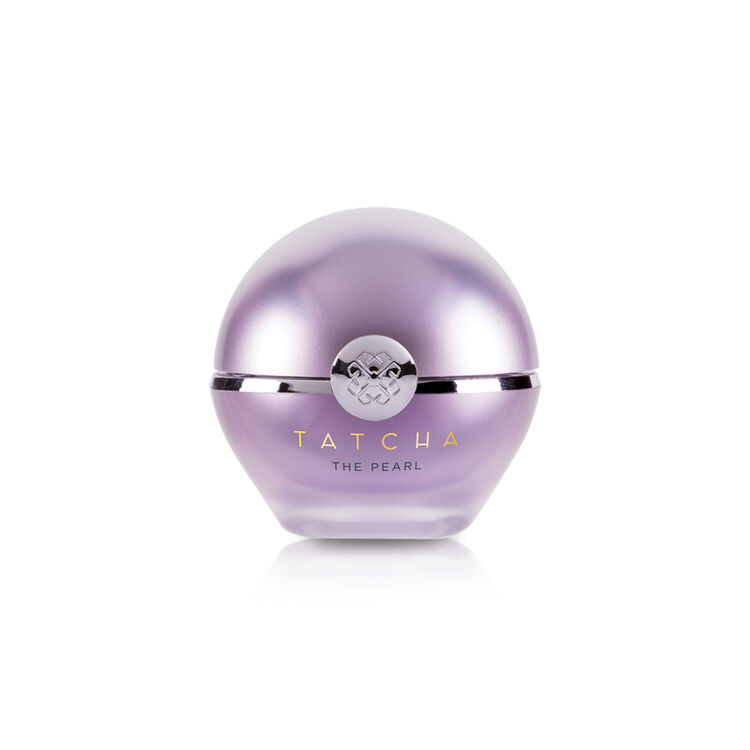 Tatcha The Pearl Tinted Eye Illuminating Treatment
The texture of Tatcha's eye cream is so light and creamy. What makes it stand out from others is that it acts both as a concealer to neutralize dark circles immediately and as a wrinkle treatment to soothe fine lines over time. It takes a couple weeks of use to start seeing the full results.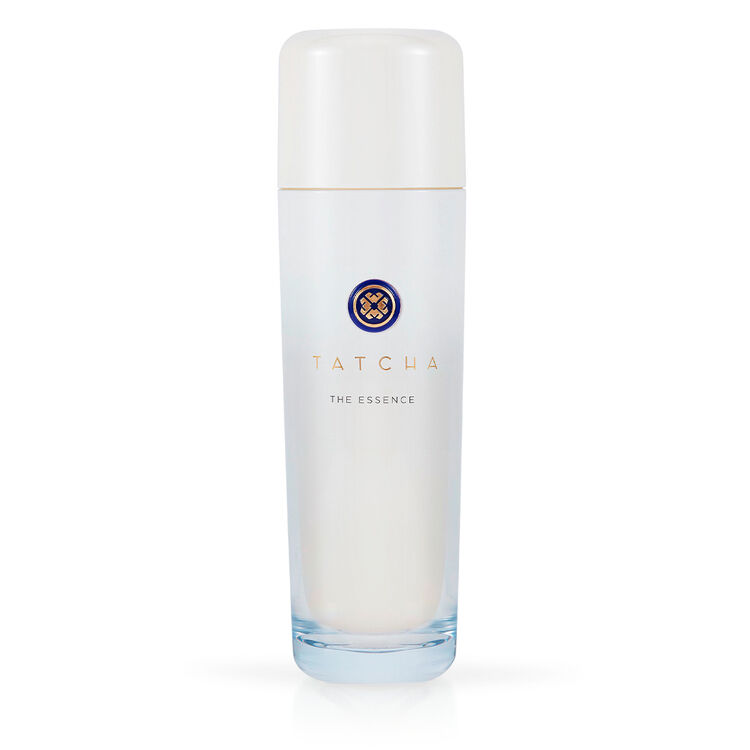 Tatcha The Essence Plumping Skin Softener
As someone with super dry, irritated skin, we love an essence. If you haven't yet incorporated an essence into your routine, it's a great supplementary step to ensure your skin is getting as much moisture and nourishment as it needs after exfoliating. Much like the dewy skin cream, the ingredient list includes what Tatcha deems their "holy trinity": green tea extract, algae, and rice which, when fermented, all have this amazing plumping, softening, and hydrating effects. This is great for anyone who struggles with dryness as it doubles the skin's moisture in take. Basically, it's like magic water.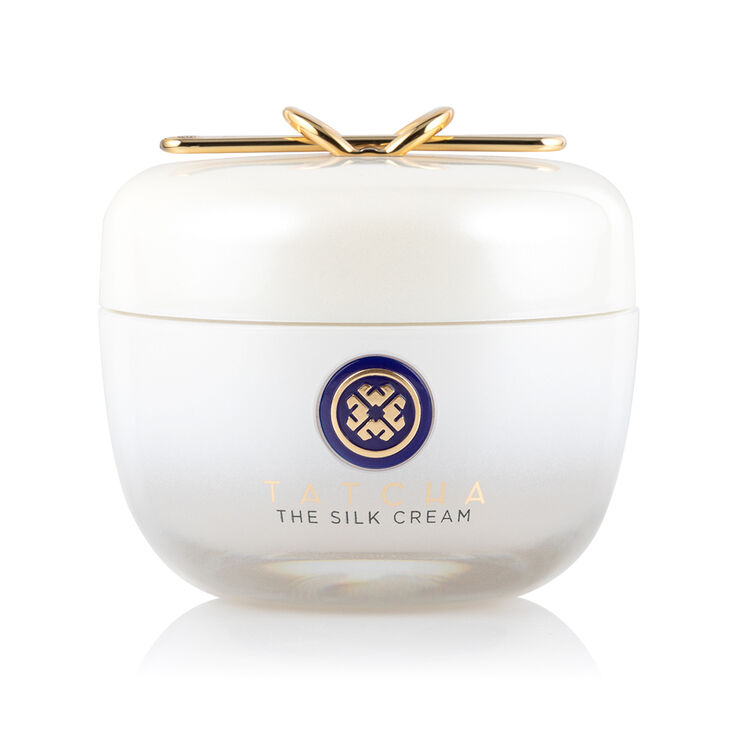 Let me just start by saying that Tatcha's Silk Cream moisturizer is considered a "holy grail" product for good reason. The Silk Cream is a rich yet whisper-light gel cream that leaves skin feeling soft, smooth, and lustrous. This moisturizer helps hydrate skin, which helps soften the appearance of dry, fine lines and wrinkles.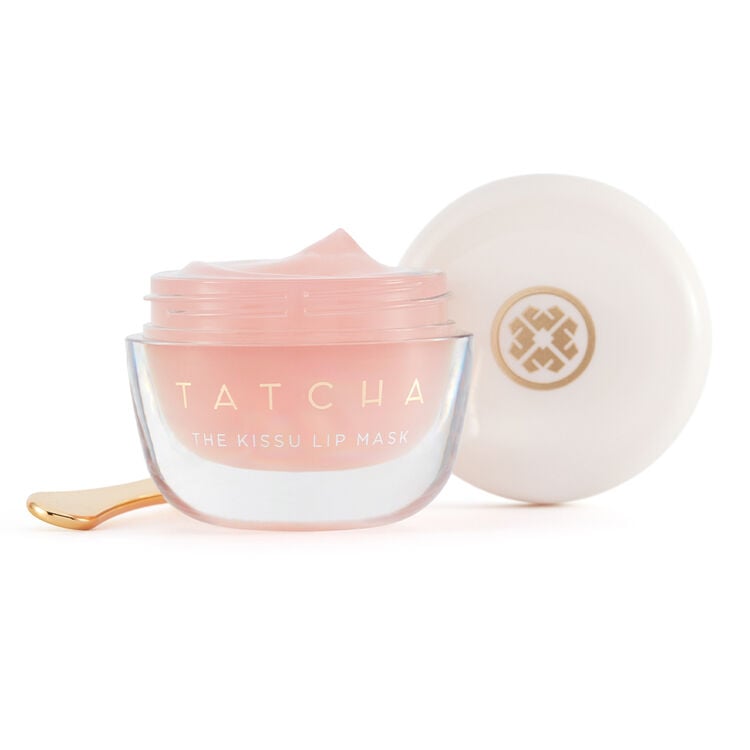 A leave-on jelly treatment of squalane and Japanese peach that restores lips to full lushness.
COUPON: Summer Sale Event! Save 20% on all Orders at Tatcha.com – use Promo code: SUMMER at Checkout. (Excludes gift sets. Offer valid from 6/21-6/25)!