11 Stylish Mini Backpacks
We earn a commission for products purchased through some links in this article.
11 Stylish Mini Backpacks With Enough Room for Essentials
Whether you're toting it through the airport or using it as your day, it's the ideal companion for a hands-free day. The perfect backpack is comfortable, lightweight, and practical, yet doesn't compromise style. Mini backpacks are particularly trendy at the moment because in today's fast-paced world, carrying around less means the opportunity to do more.
There are all kinds of small backpacks that appeal to various style aesthetics — whether you're looking for a sportier, more functional style you can take from city streets to nature trails or a more classic silhouette that lends itself to casual and dressy outfits. Then, there's also the that functions as a key ingredient to your travel look. Some backpacks can even be worn multiple ways so you get a bag that's 2-in-1.
go ahead and browse all of the best mini backpacks below.
11 Stylish Mini Backpacks: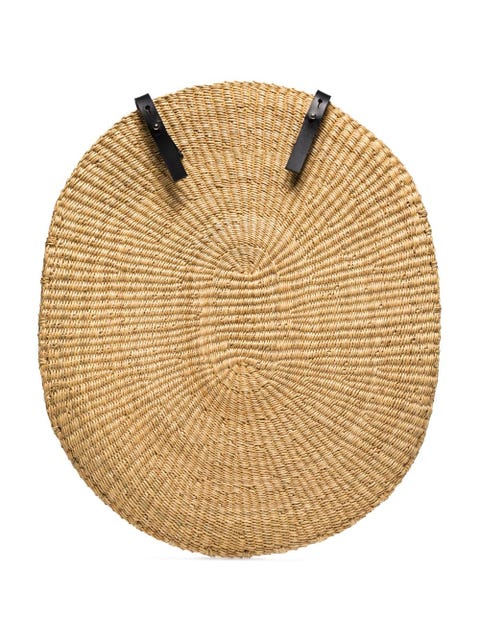 View this post on Instagram
ALSO READ: The 11 Best Tech Gifts for Women
Versace Virtus satchel backpack
Herschel Supply Co. Nova Mini Backpack
View this post on Instagram
LV Monogram Montsouris Backpack