Make Your Home Smell Like A Luxury Hotel
We earn a commission for products purchased through some links in this article.
17 Luxury Candles That Make Your Home Smell Like A Luxury Hotel
Make Your Home Smell Like A Luxury Hotel: There's a certain heavenly aroma when you walk into a luxury hotel or spa so fancy you can hardly afford a cocktail at the bar, let alone a room for the night. But thanks to a slew of custom candles, these 17 luxury candles can give your home the same scent treatment.
It doesn't matter if it's the hotel/spa or the spa in your living room while you're watching Netflix, one component is the same: the heavenly aromas that waft through the air while you're enjoying a massage. A spa day is all about helping you sink into a deep state of joy and relaxation while you check your day-to-day stressors at the door. The goal is to re-enter real-life feeling more peaceful, productive, and positive.
Here, we've rounded up 17 luxury candles that'll make your life (and home ) look and feel fancy schmancy.
Flora Scented Candle in a decorated ceramic vessel with lid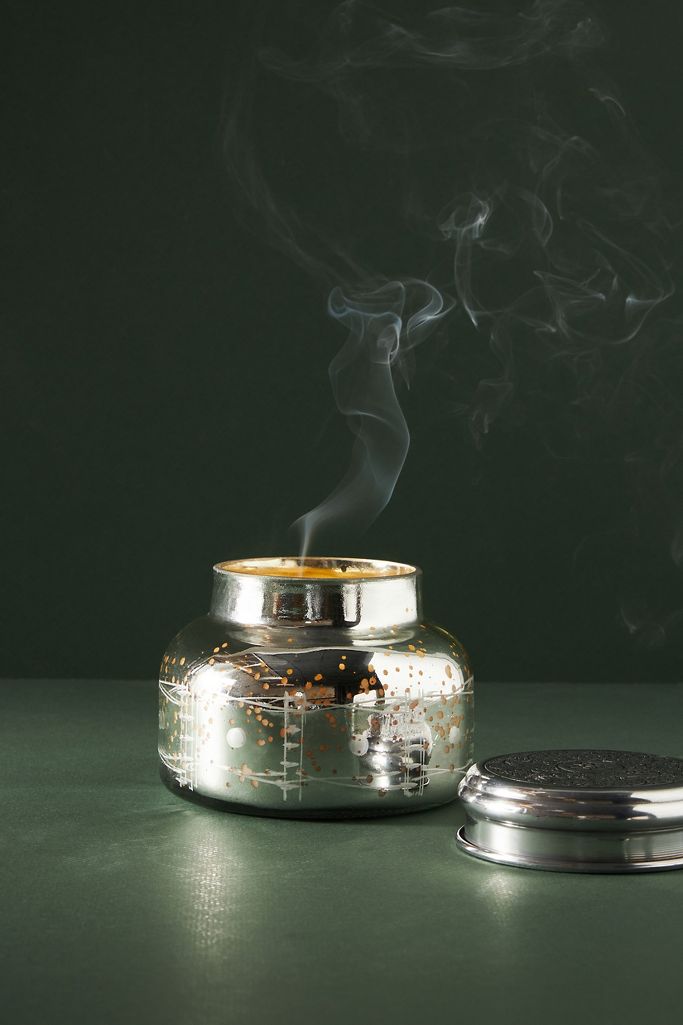 Capri Blue Volcano Iridescent Jar Candle
Tropical fruits, sugared oranges, lemons, and limes, redolent with lightly exotic mountain greens.
The fragrance gives you the sensation of sinking into a mass of soft pink petals.
View this post on Instagram
TOM FORD Fucking Fabulous Candle
It evokes the private exchanges where fantasies come true.
VOLUSPA Gilt Pomader Hearth Candle
This gorgeous five-wick glass candle is embossed with Voluspa's signature Japonica pattern. The metallic shade is a decadent and luxurious hue. The added element of a gilded interior truly makes this candle a piece of jewelry for your home.
P. F. CANDLE CO. Teakwood & Tobacco
The one that started it all. Some call it the boyfriend scent, we call it the O.G. Leather, teak, and orange.
SUMMER IN ITALY CANDLE Catbird Home & Lounge
An ode to the best summer of them all — a summer in Italy.
DIPTYQUE TUBÉREUSE / TUBEROSE CANDLE
Its scent evokes this enigmatic, beguiling, and heady flower that deploys its captivating sensuality at dusk.
Le Labo Petit Grain 21 Vintage Candle
A rich scent with notes of orange blossom.
Jonathan Adler Muse Noir Candle
Notes of bergamot and black plum with amber and vetiver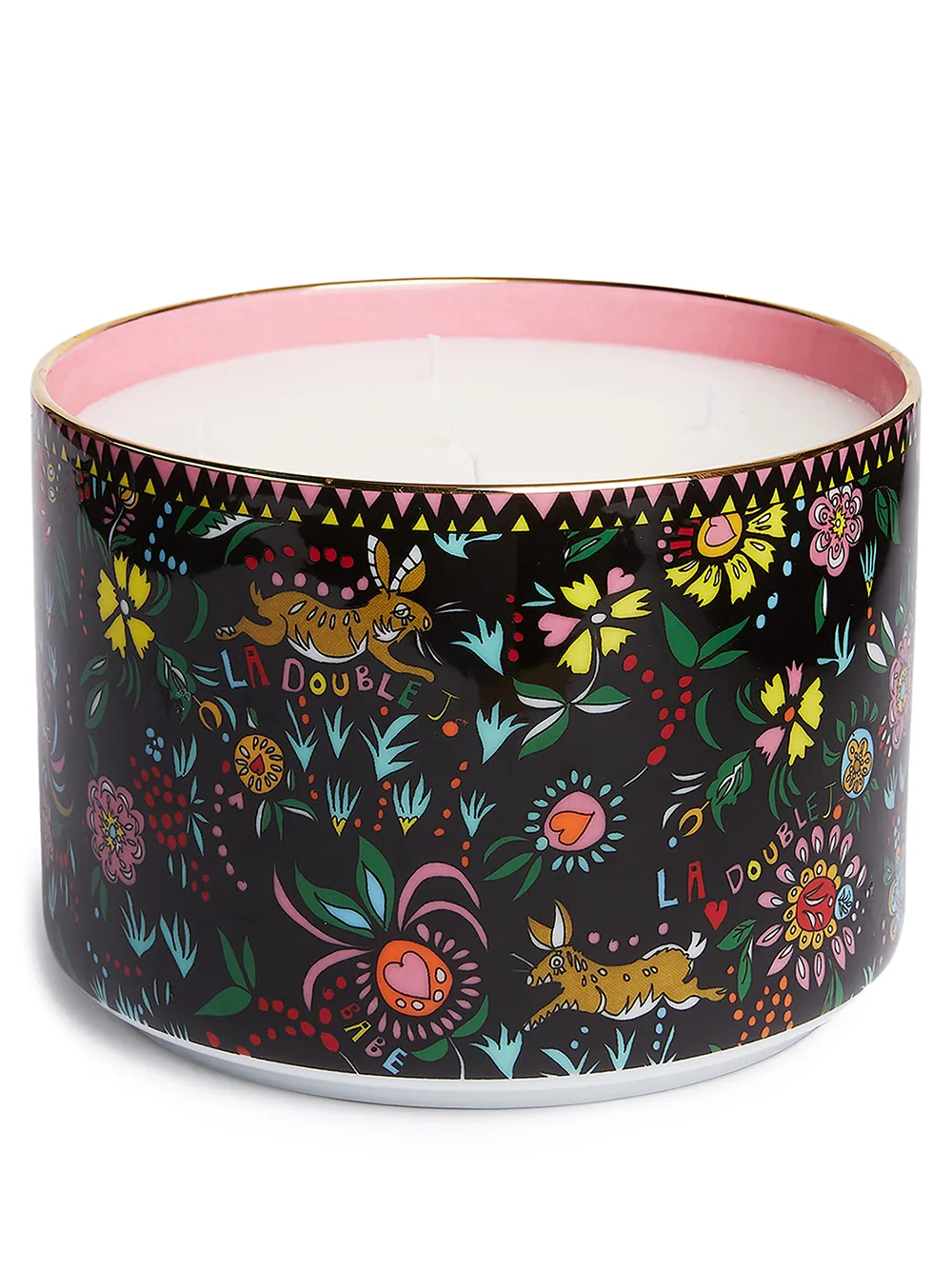 warming notes of frankincense, ylang-ylang, and labdanum
ALSO READ: this will keep your perfume in place all day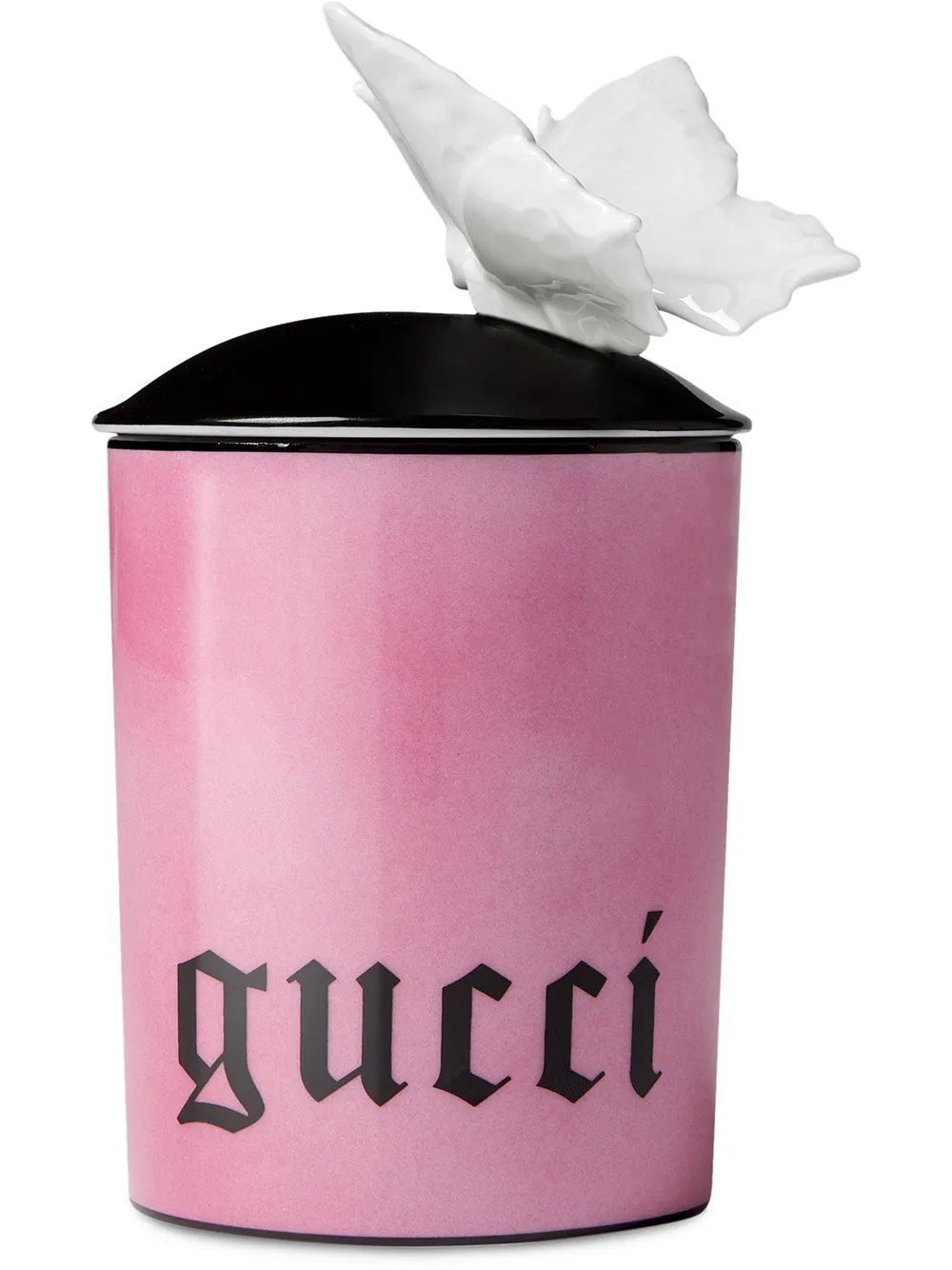 GUCCI medium Inventum scented candle
Having guests over? Make sure your home not only looks the part but smells the part too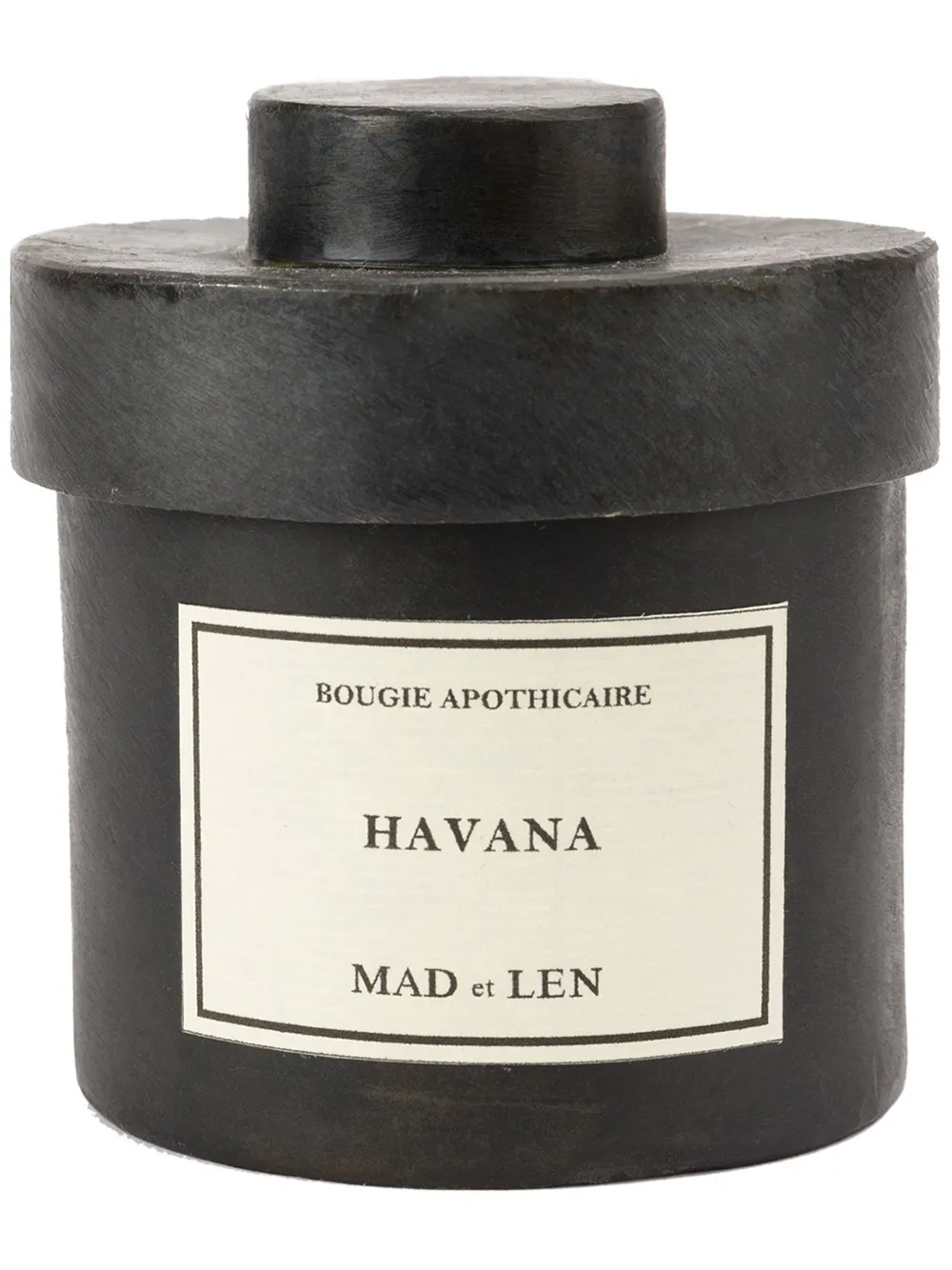 MAD ET LEN Havana scented candle
Notes of amber, musk, and honey.
View this post on Instagram
JO MALONE Peony & Blush Suede Design Edition Luxury Candle
Style your rooms with the flirtatious fragrance of Peony & Blush Suede.
AERIN Uzes Tuberose large scented candle
Fill your home with the intensely floral notes of Aerin's peach-pink large Uzes Tuberose candle.
HOUSE OF HACKNEY Serpentis candle
It's crafted with a matte-black glass vessel that is encased in a gold-tone brass snake – a motif that represents the protection of the home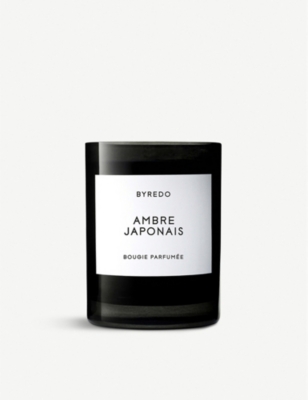 You'll be reminded of a library with its woody, rich notes of leather and patchouli.