Biker shorts are your new summer staple
We earn a commission for products purchased through some links in this article.
Reasons why Biker shorts are your new summer staple
It seems as though, over the past two years, biker shorts have made a huge resurgence in the fashion world. Originally made popular by their functionality and use in activewear, biker shorts are now the latest staple in any summer wardrobe, a truly versatile piece of clothing that can be dressed up under a classic blazer with heels or dressed down with an oversized t-shirt thrown over them.
Either way, we'll be living in these oh-so-comfortable shorts all summer long. Ahead, 10 biker shorts perfect for a workout, running errands, or a safe night out with friends.
ALSO READ:Love it or hate it, Bandanas are back in Fashion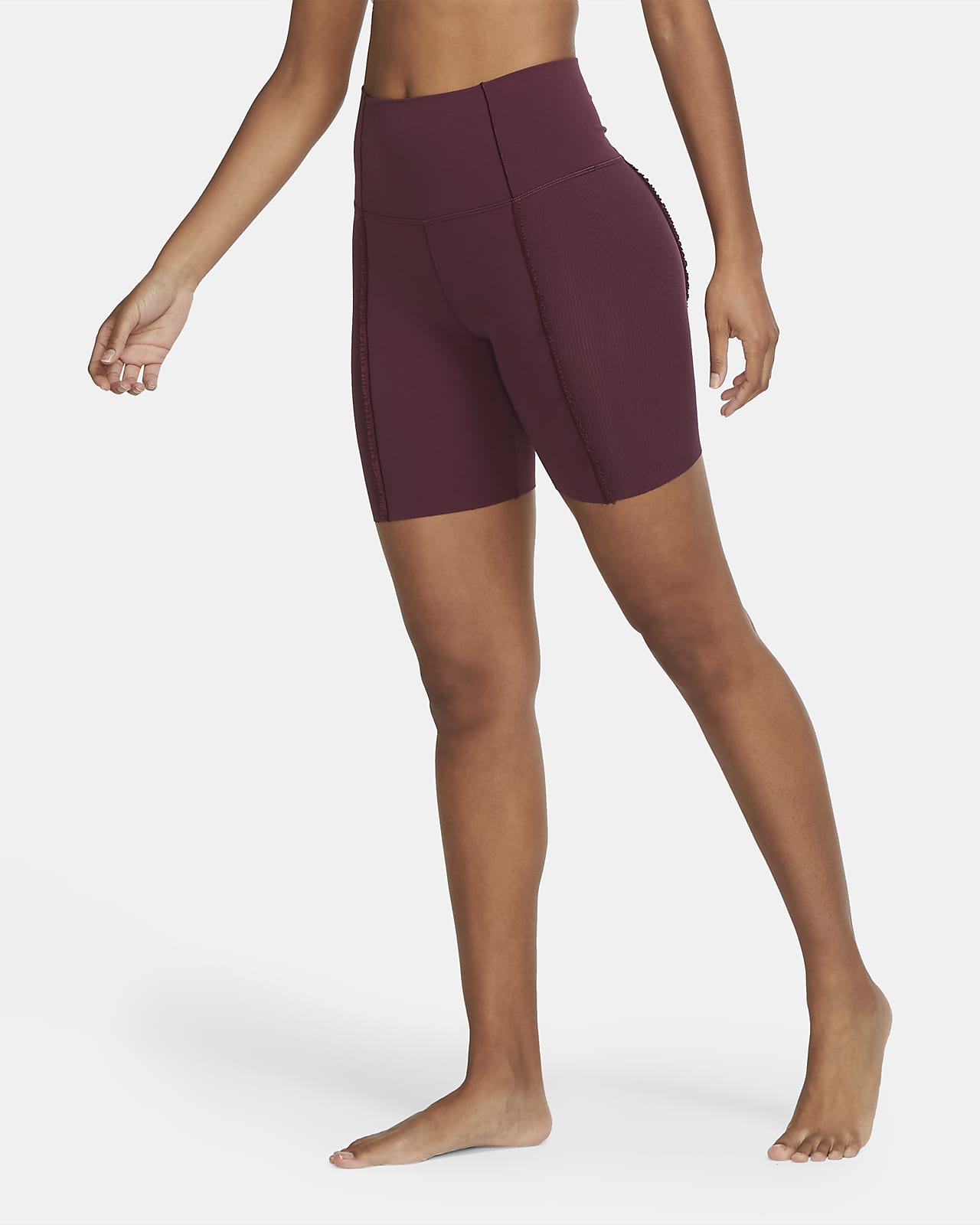 Nike Yoga Women's Infinalon Shorts
ASOS DESIGN Leggings shorts in rib with combi in off white
Shein Elastic Waist Solid Biker Shorts
Shein Neon Lime High Waist Biker Shorts
View this post on Instagram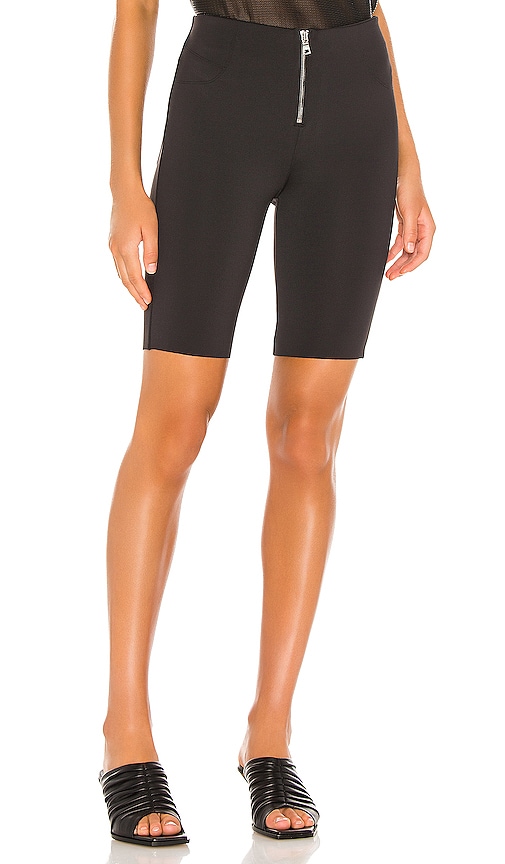 ALSO READ: Stylish belts that instantly upgrade any outfit