Nike launches its first line of Maternity Collection sportswear
We earn a commission for products purchased through some links in this article.
Nike launches its first line of sportswear for pregnant women
Nike launches its first line of Maternity Collection sportswear: Nike (M) creates a bond between motherhood and sports.
Workouts become quite a challenge when you go through a pregnancy and no longer fit in your favorite leggings. The female team at Nike thought it was time for a solution. They asked Olympic athlete Perri Shakes-Drayton and other expecting athletes for advice on an initial pregnancy collection.
Self confidence
Maternity clothing is not really known for the wide range, let alone sports clothing for pregnant women. British track and field star Perri Shakes-Drayton knows better than anyone how impactful training clothing can be. "When I look good, I feel good and I perform well," says Perri. "It gives confidence to know that your clothes fit well." As the face of Nike (M), the sports brand's first maternity line, she gave her advice for the collection. The line has been specially designed with all aspects of pregnancy in mind: it includes clothing for changing body shape to items that allow breastfeeding.
ALSO READ: Nike's Making Our Favorite Sneakers
The collection has already been put to the test by Perri herself: 'It really is a godsend,' she says. "At first I tried to fit into my old leggings, but it was very tight and uncomfortable. These move exactly with my changing body. '
View this post on Instagram
Nike (M) pregnancy collection
A total of four items have been designed: an unmistakably supportive and quick-drying sports/nursing bra; a reversible sweater that doubles as a breast wrap, an elastic tank top with a scoop neckline, and leggings that cover or roll under your stomach.
Nike launches its first line of Maternity Collection sportswear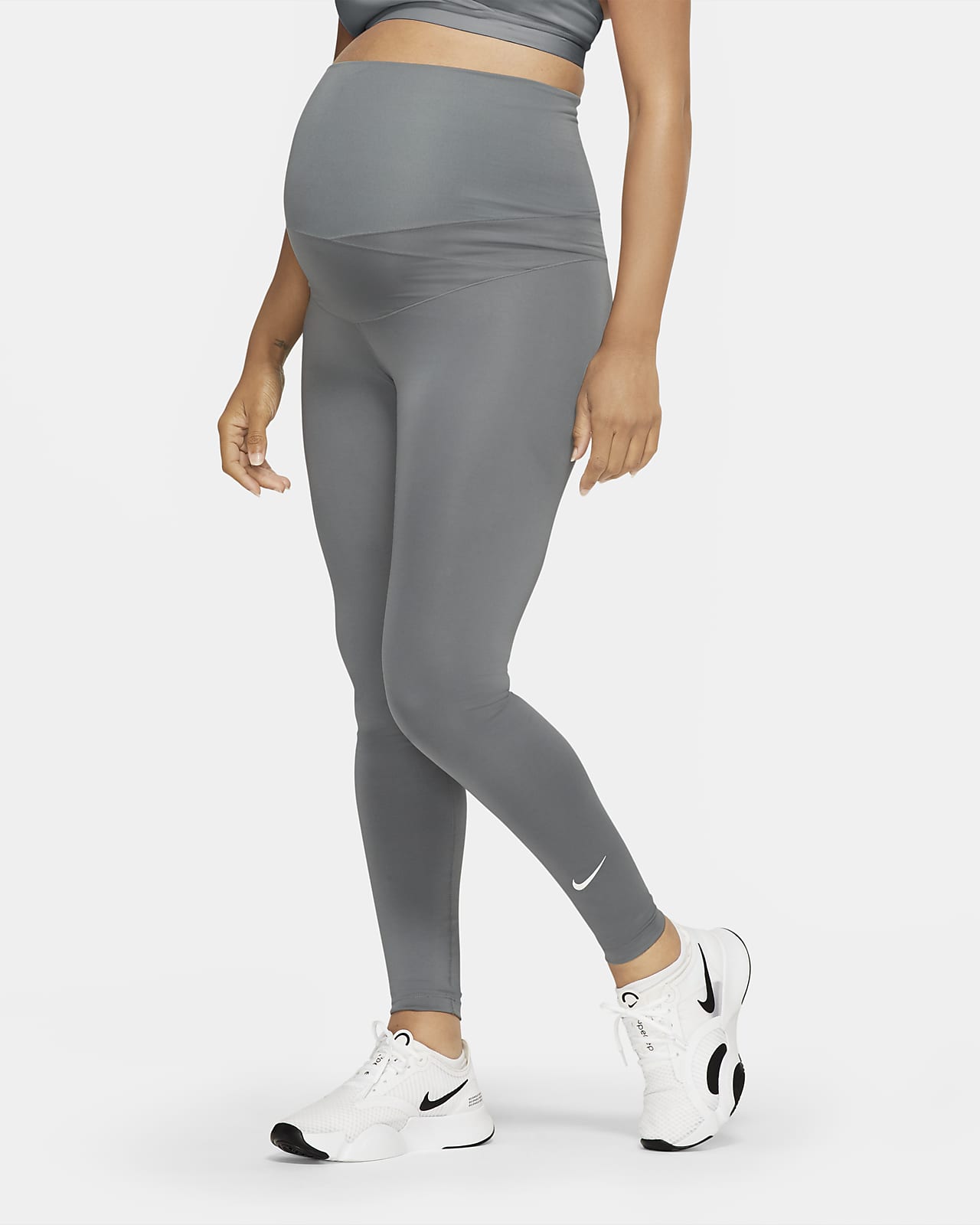 Women's Tights (Maternity) Nike One (M)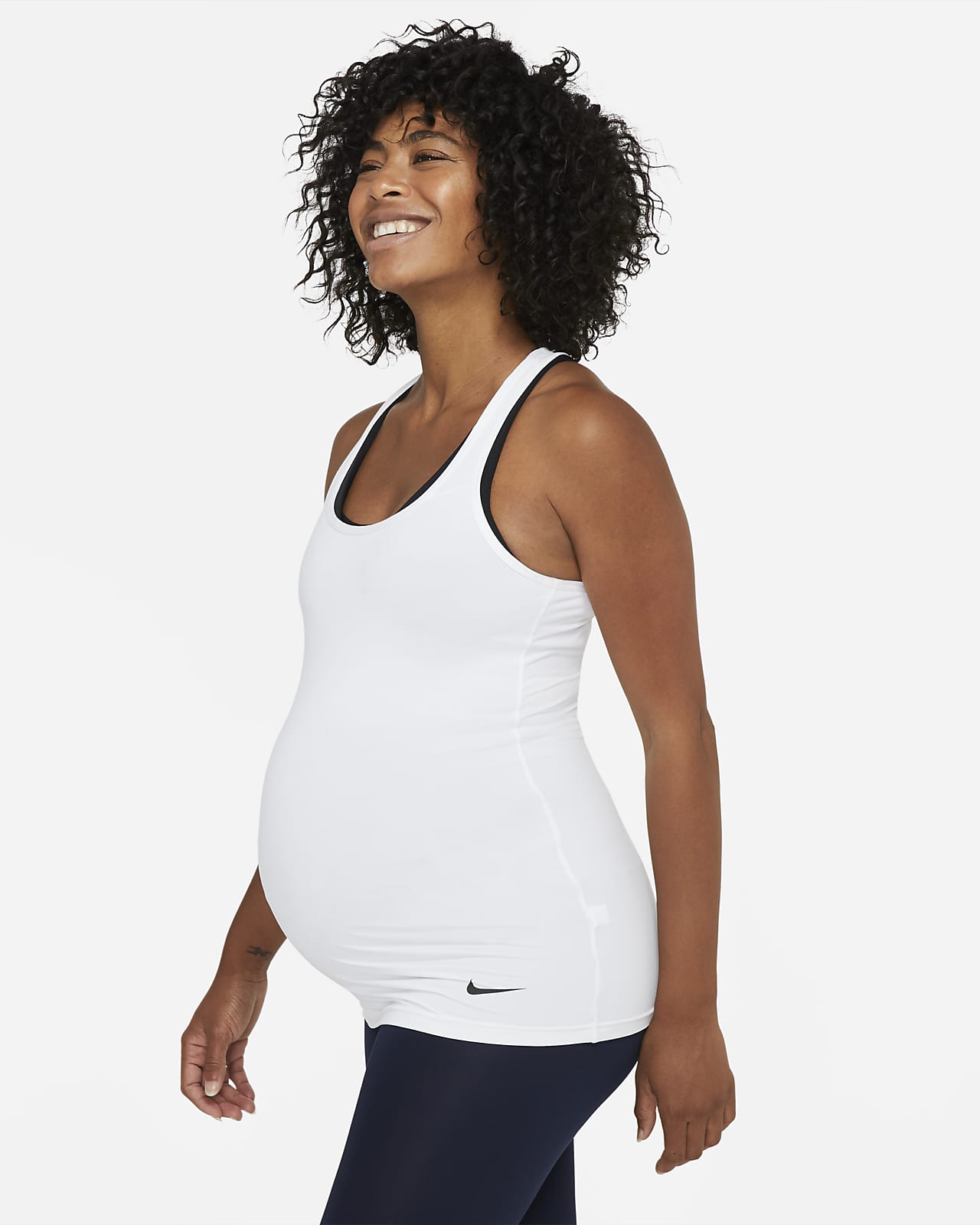 Women's Tank (Maternity) Nike Dri-FIT (M)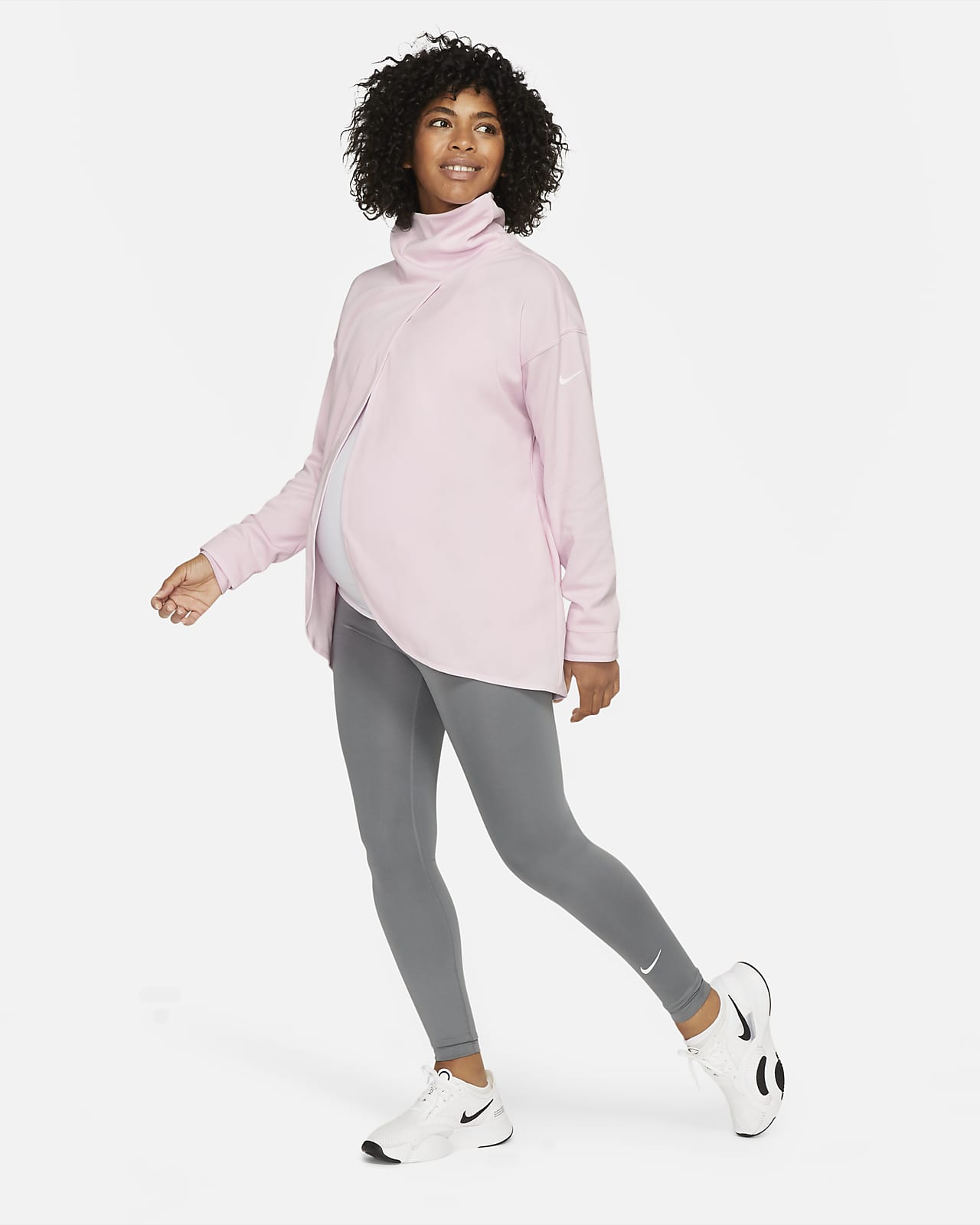 Women's Pullover (Maternity) Nike Dri-FIT (M)
The items are made from sustainable materials such as recycled polyester and organic cotton.
The line is a progressive and logical step for the sports brand in their mission to make women's sports as inclusive as possible. In recent years, Nike has listened to the needs of various women: lines such as Nike Plus Size, Nike Victory Swim, and of course the Nike (M) collection have emerged from this.
You can view the first images of the collection here.
The Nike (M) collection will be available in stores and online at Nike.com beginning September 17.