Over the knee boots are hot
We earn a commission for products purchased through some links in this article.
The over the knee boots are hot, a real comeback this fall.
Over the knee boots are hot: While one is still lying in the Spanish sun with a cocktail and the other is enjoying a mini vacay in Greece, we are getting ready for autumn. Besides rain and gray clouds, autumn also means something completely different. Namely: new fashion trends! Today we are talking about over the knee boots. These boots are making a real comeback this fall.
Over the knee
Under the guise: 'the longer the better', we dress ourselves in a pair of over the knee boots this fall . We saw these beautiful boots at the Isabel Marant show in the colors black and nude. But not only these colors do well. This fall we see the boots in red, with a leopard print or in a beautiful cognac color.
That's how you wear it
A few years ago we saw the over the knee boots mainly under a dress or over skinny jeans. This is still possible, but in 2020 we are adding a little extra. We now also see the knee boots over baggy pants, which you have to stuff into the boot. It is therefore important to choose an over the knee boot that is not too tight around your legs. We are fans!
Shop the trend: over the knee boots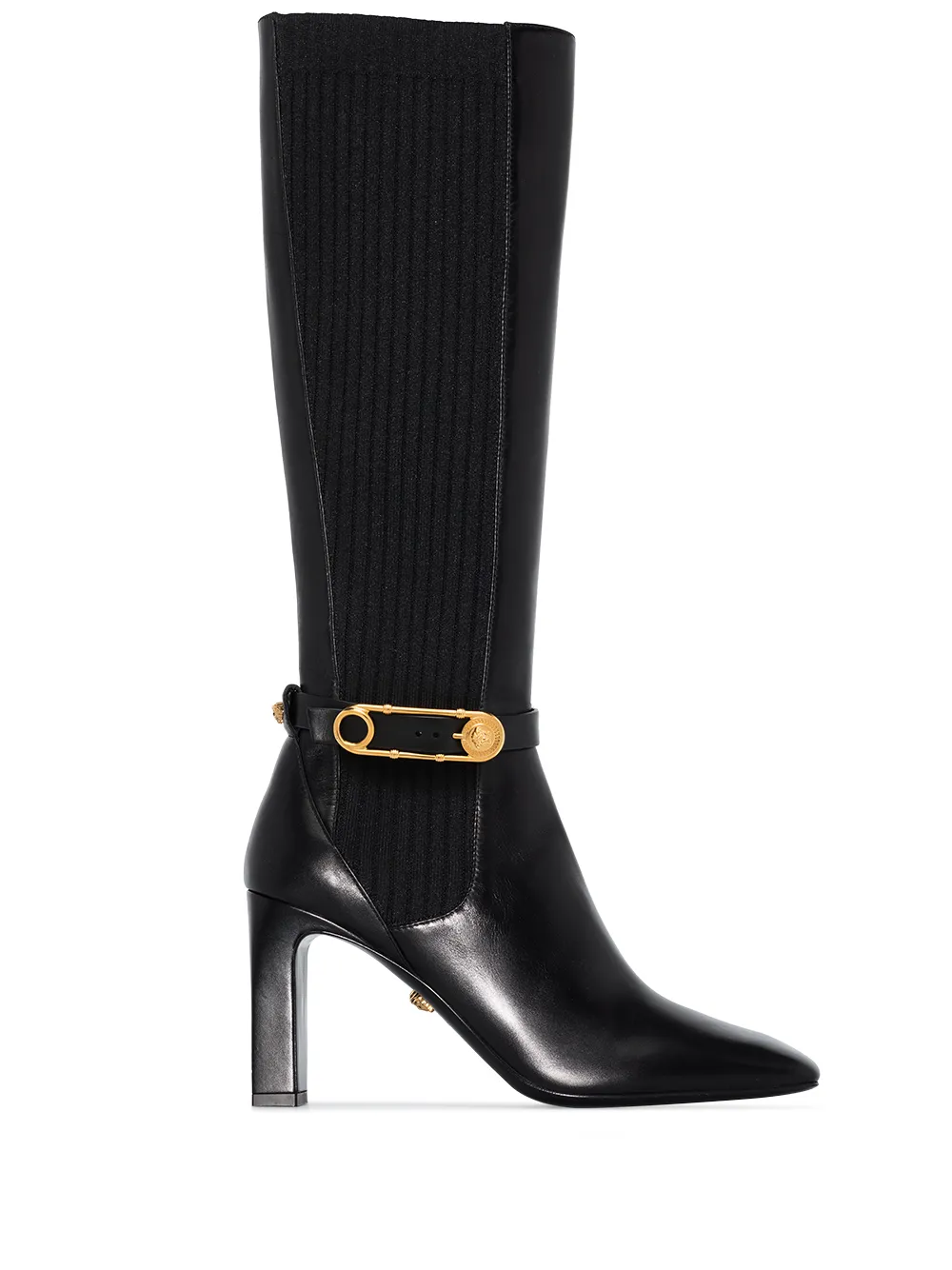 Versace 90mm leather knee-high Chelsea boots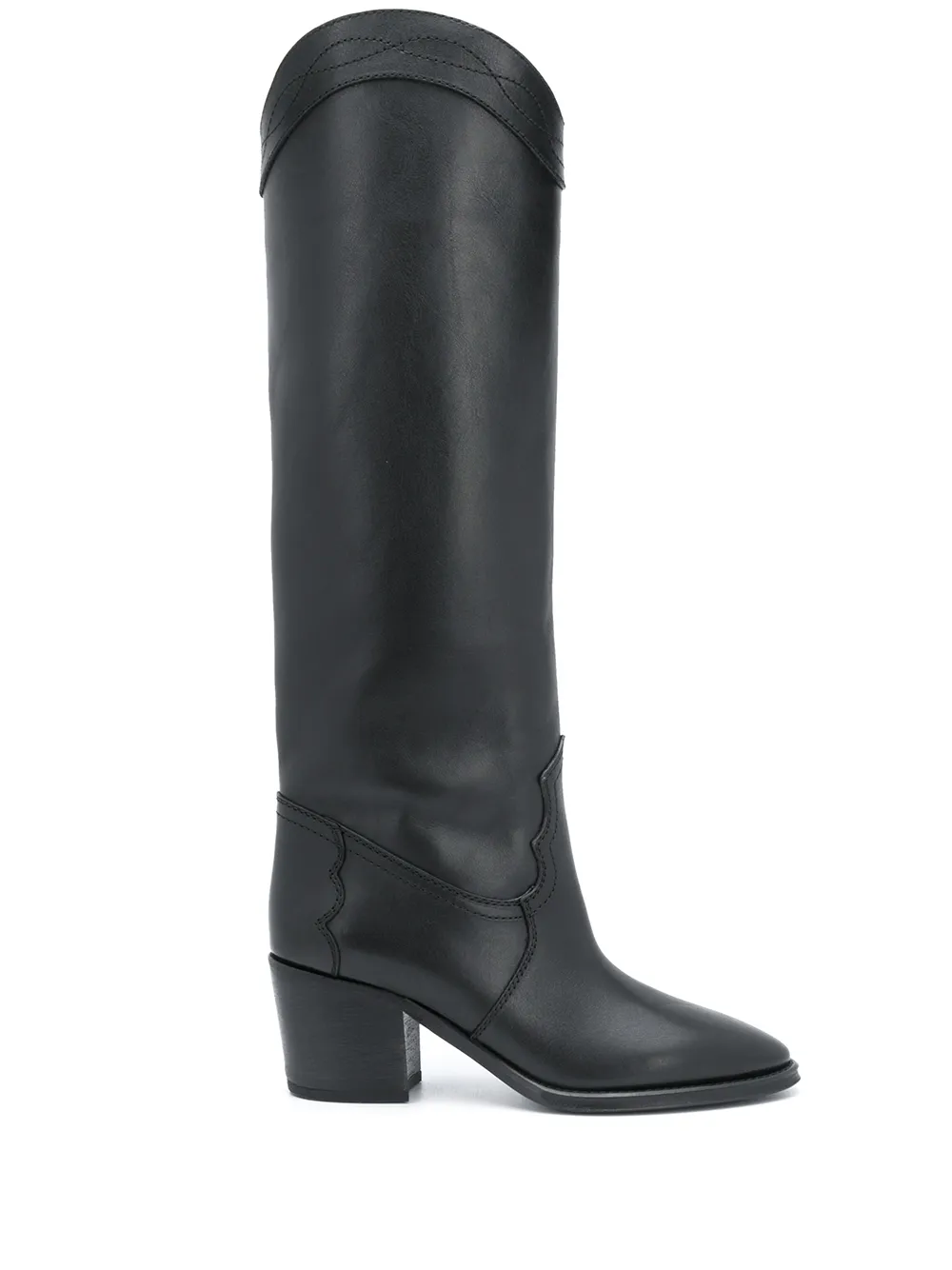 Saint Laurent Kate knee-length boots
View this post on Instagram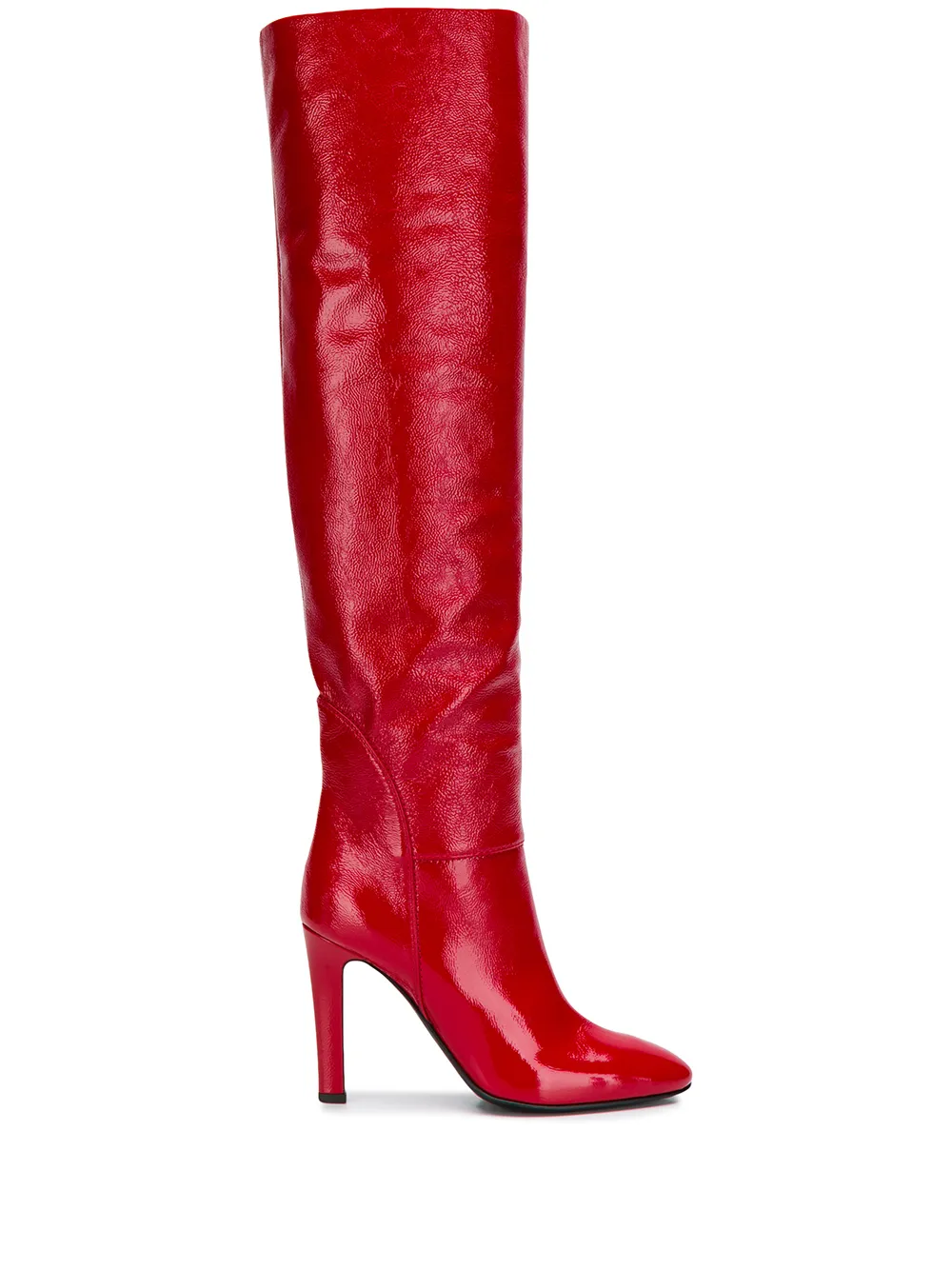 Giuseppe Zanotti over the knee boots
Casadei embellished over the knee boots
View this post on Instagram
Giuseppe Zanotti Ophelia over-the-knee boots
Stuart Weitzman Lowland knee boots
View this post on Instagram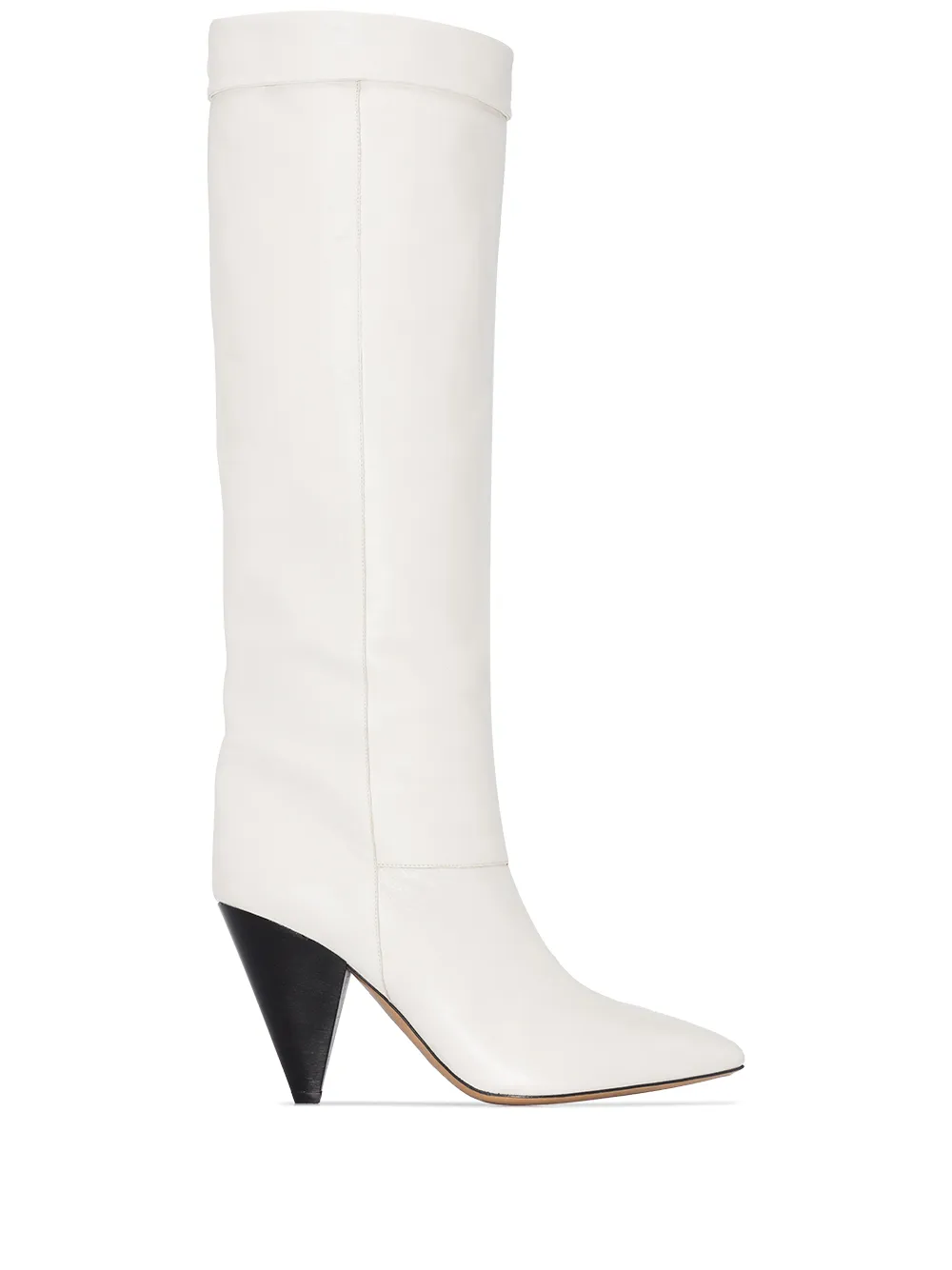 Isabel Marant Loens 90mm knee-high boots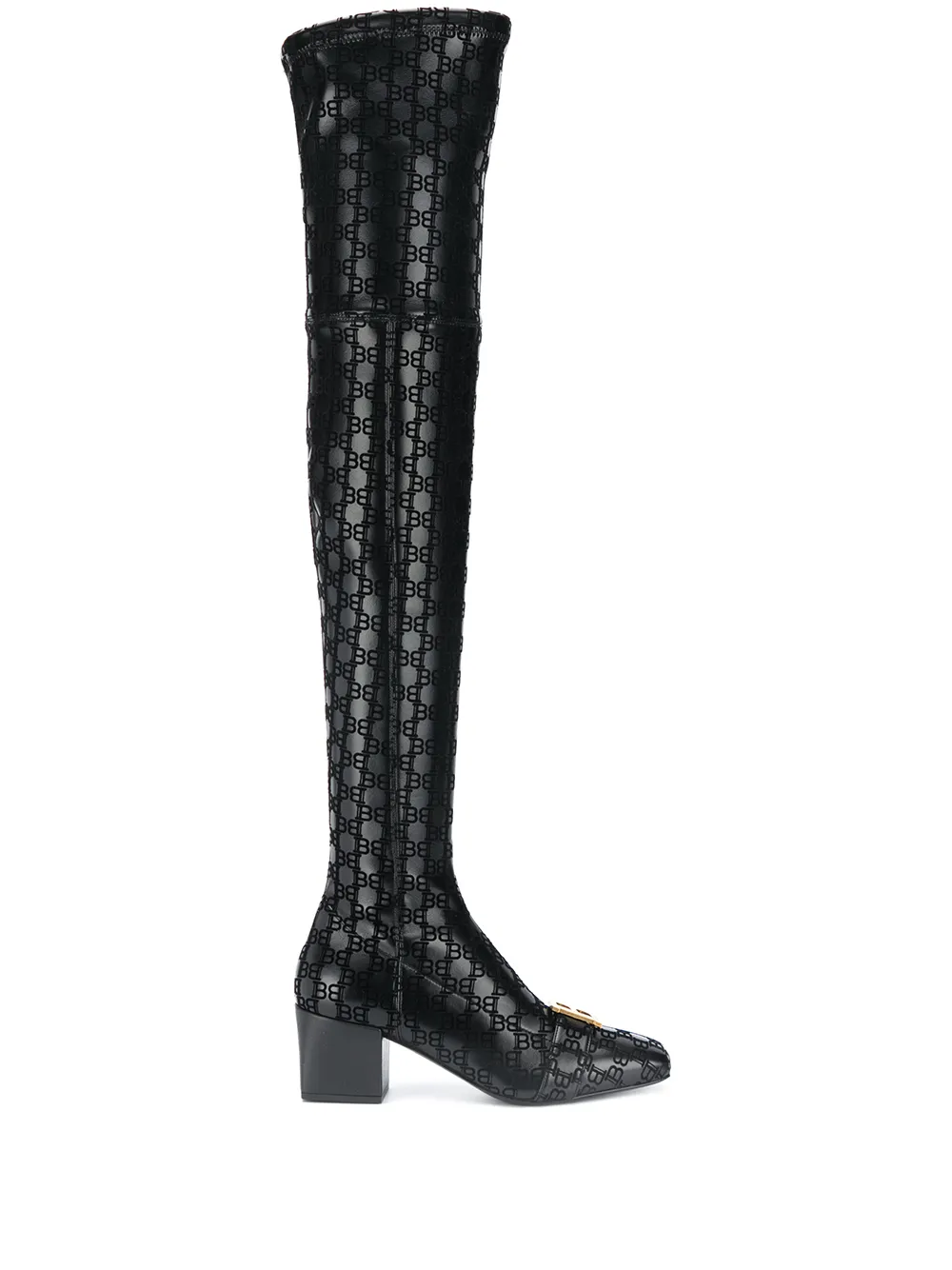 Balmain Rosalyn thigh-high boots
View this post on Instagram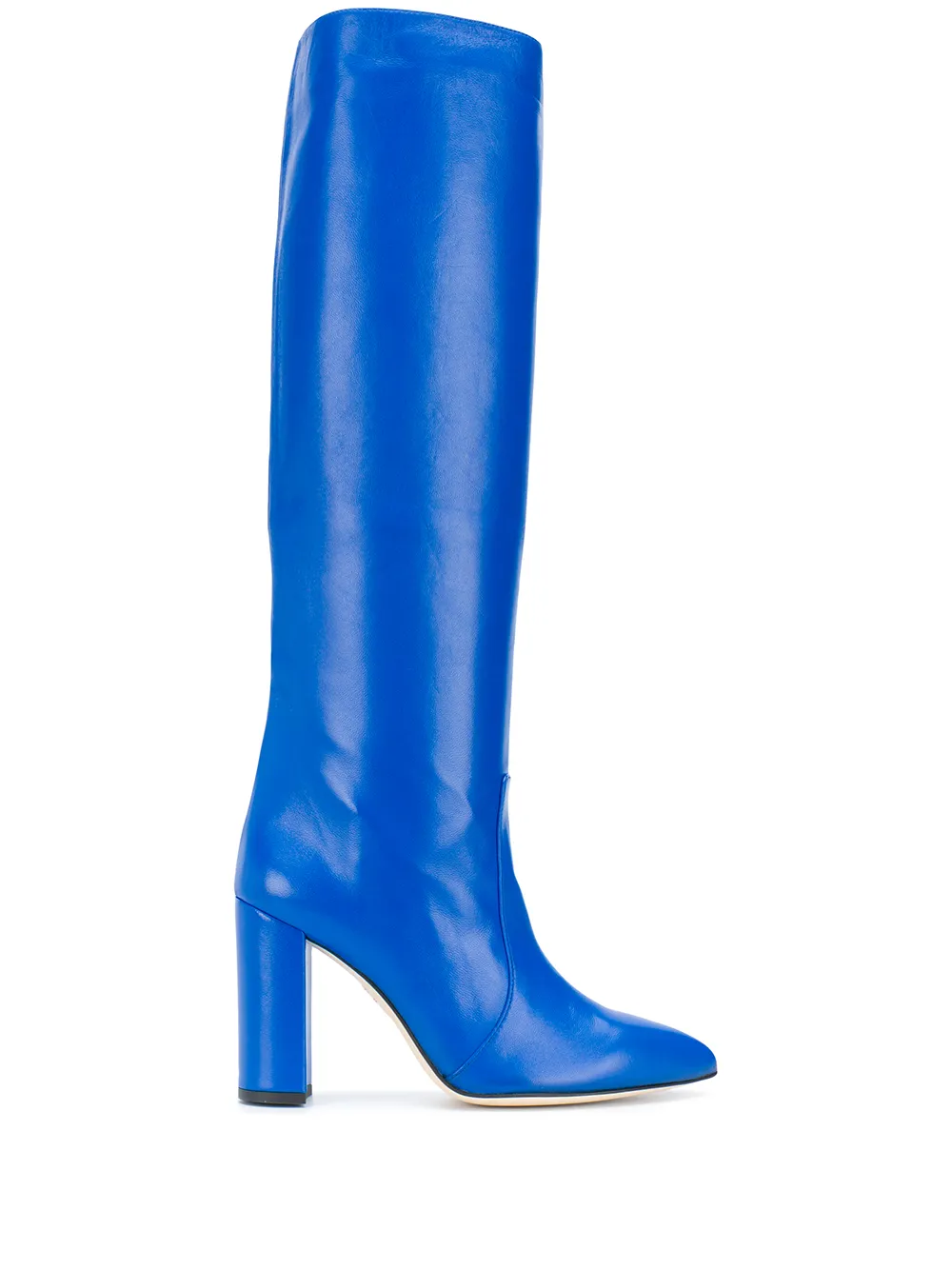 Paris Texas pointed knee-length boots
View this post on Instagram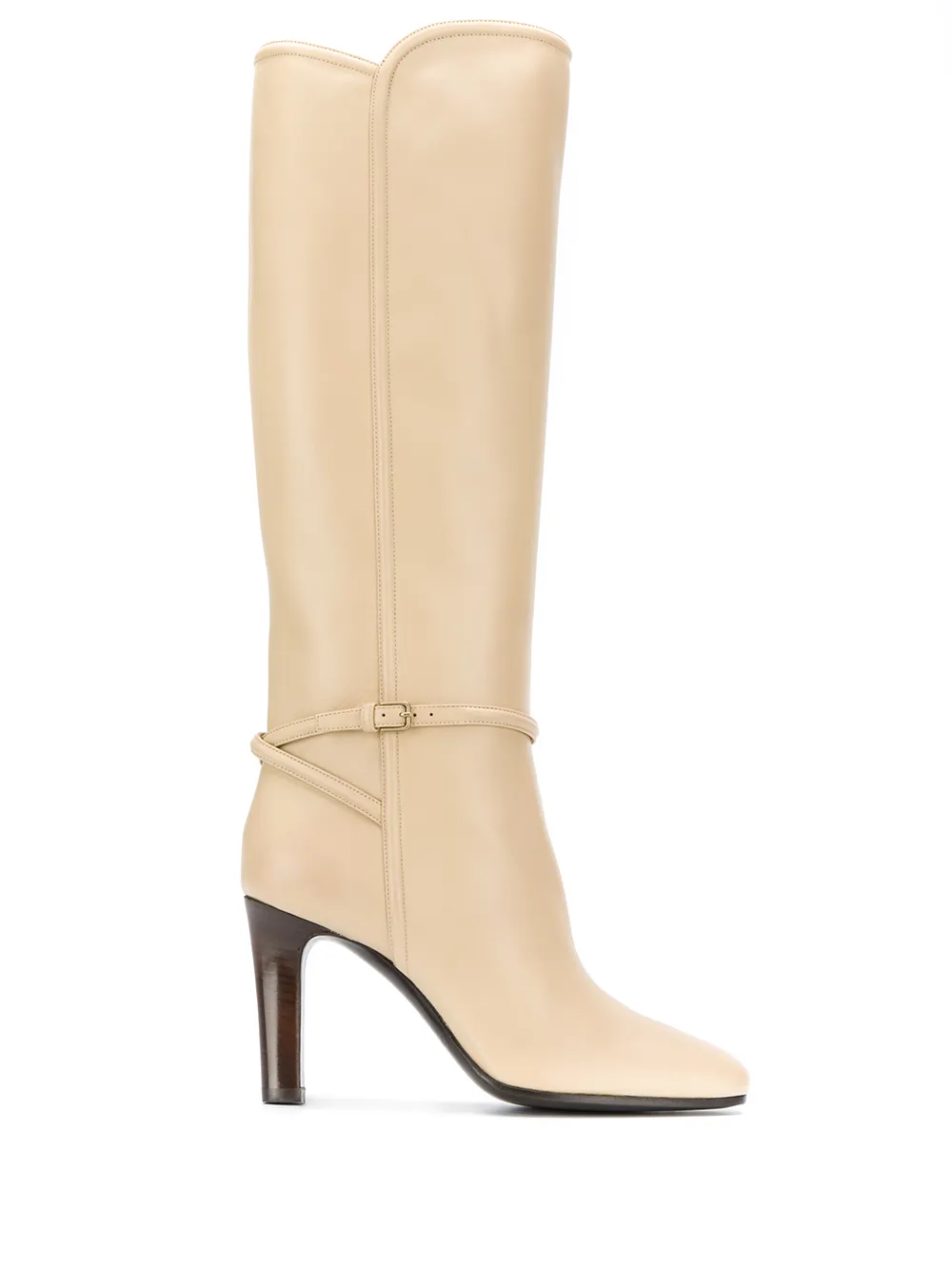 Saint Laurent harness detail boots
Alexander Wang elasticated panel boots
Le Silla Carry Over thigh-high boots
View this post on Instagram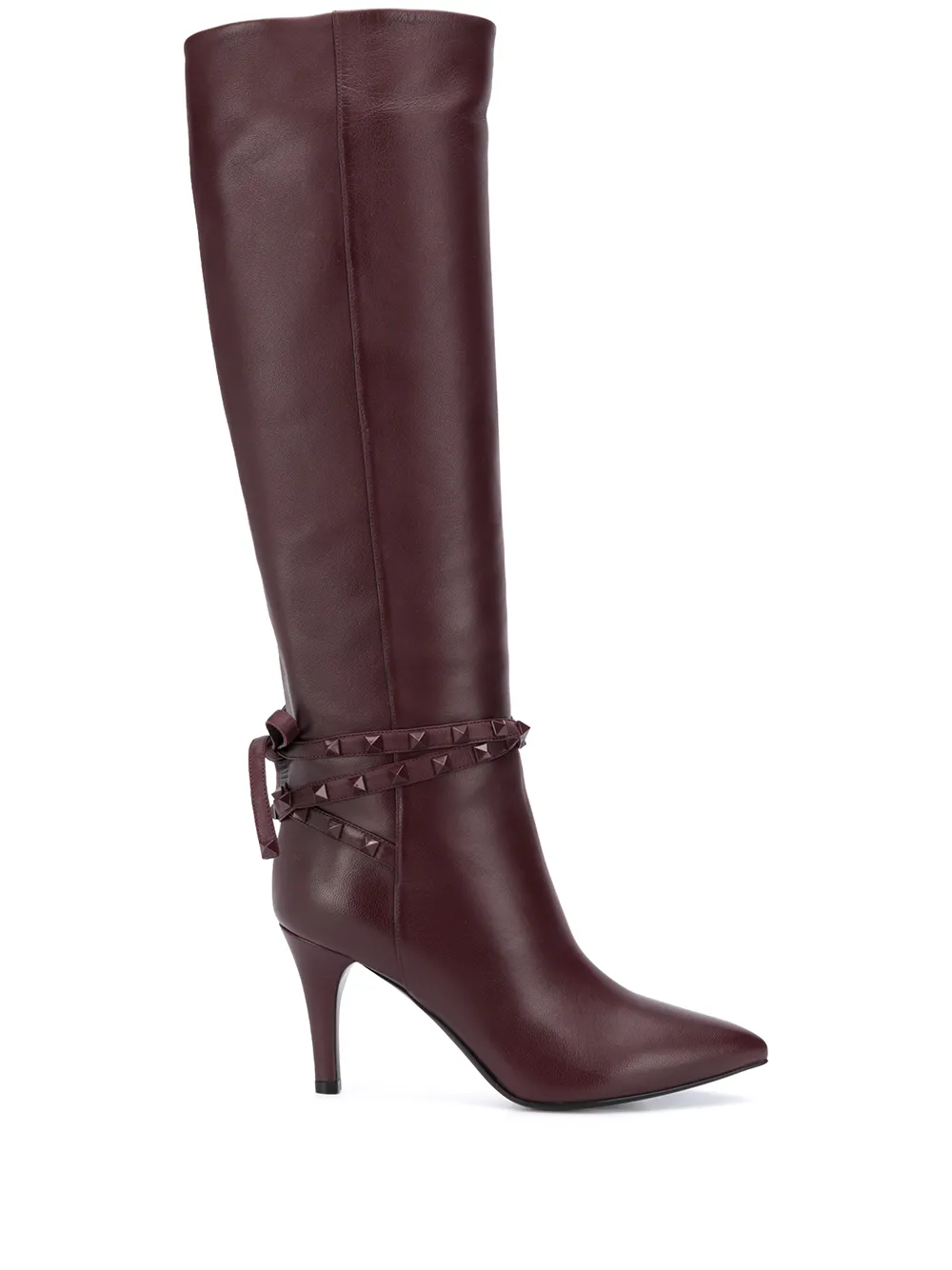 Valentino Garavani Rockstud strap knee-high boots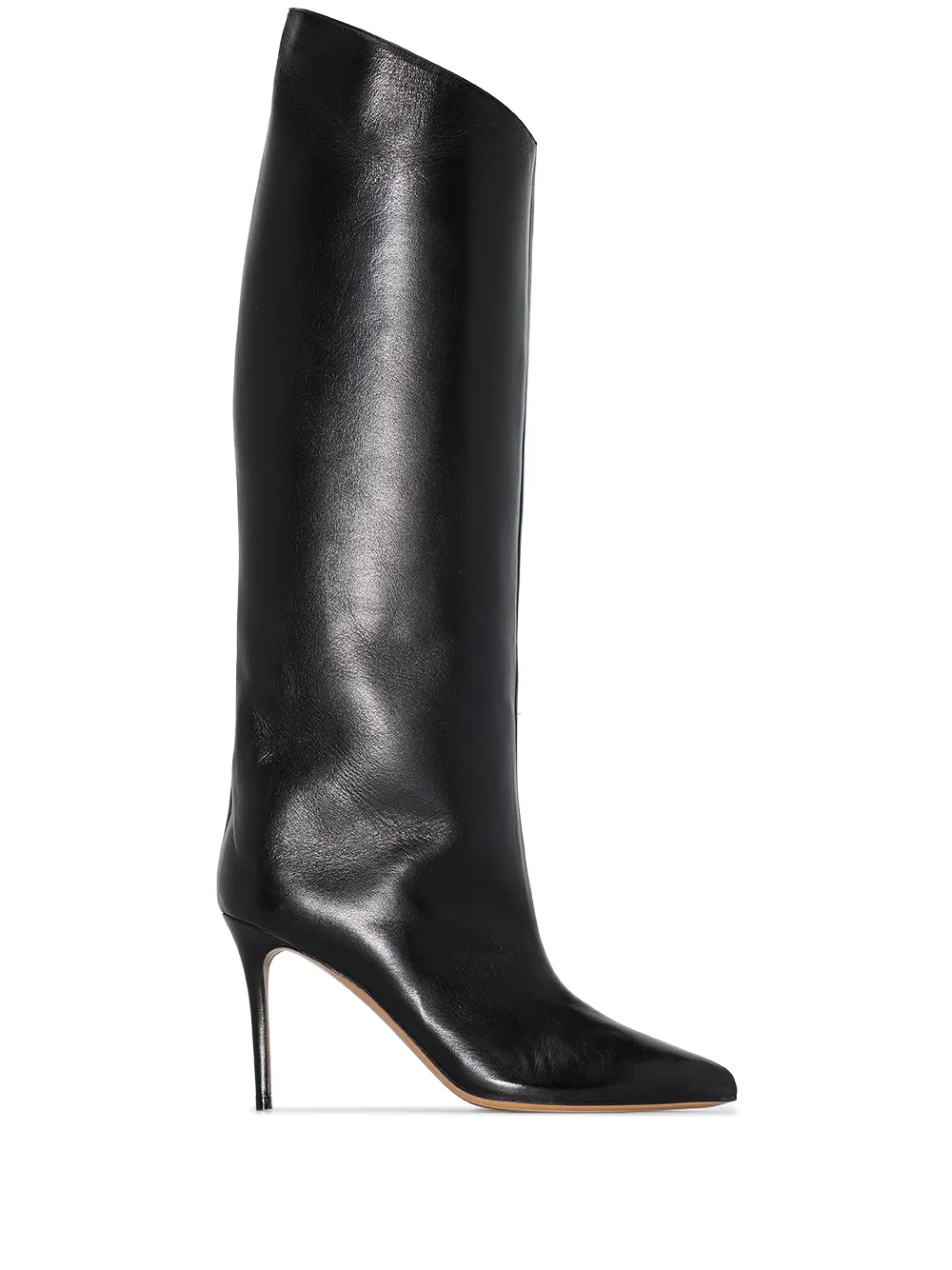 Alexandre Vauthier Alex 90mm boots