Summer hats for stylish ladies
We earn a commission for products purchased through some links in this article.
Summer hats for stylish ladies: with these pieces, you want to stroll this summer
Summer hats for stylish ladies: Summer hat wanted? You definitely want these hats.
ALSO READ: Floral dresses to celebrate summer
It is summer and that means hat time. Actually, the hat can of course all seasons. But a summer hat is completely versatile: whether you use it to protect from the sun or choose to fuel your summer feeling. From beach hats to bucket hats, these 10 hats are what all stylish ladies want.
LOEWE PAULA'S IBIZA Leather-trimmed papier panama hat
Wear it with a fluid maxi dress and sandals to complete an uncomplicated summer edit.
GUCCI Snakeskin-trimmed GG-embroidered raffia hat
Wear it to stay shaded on vacation.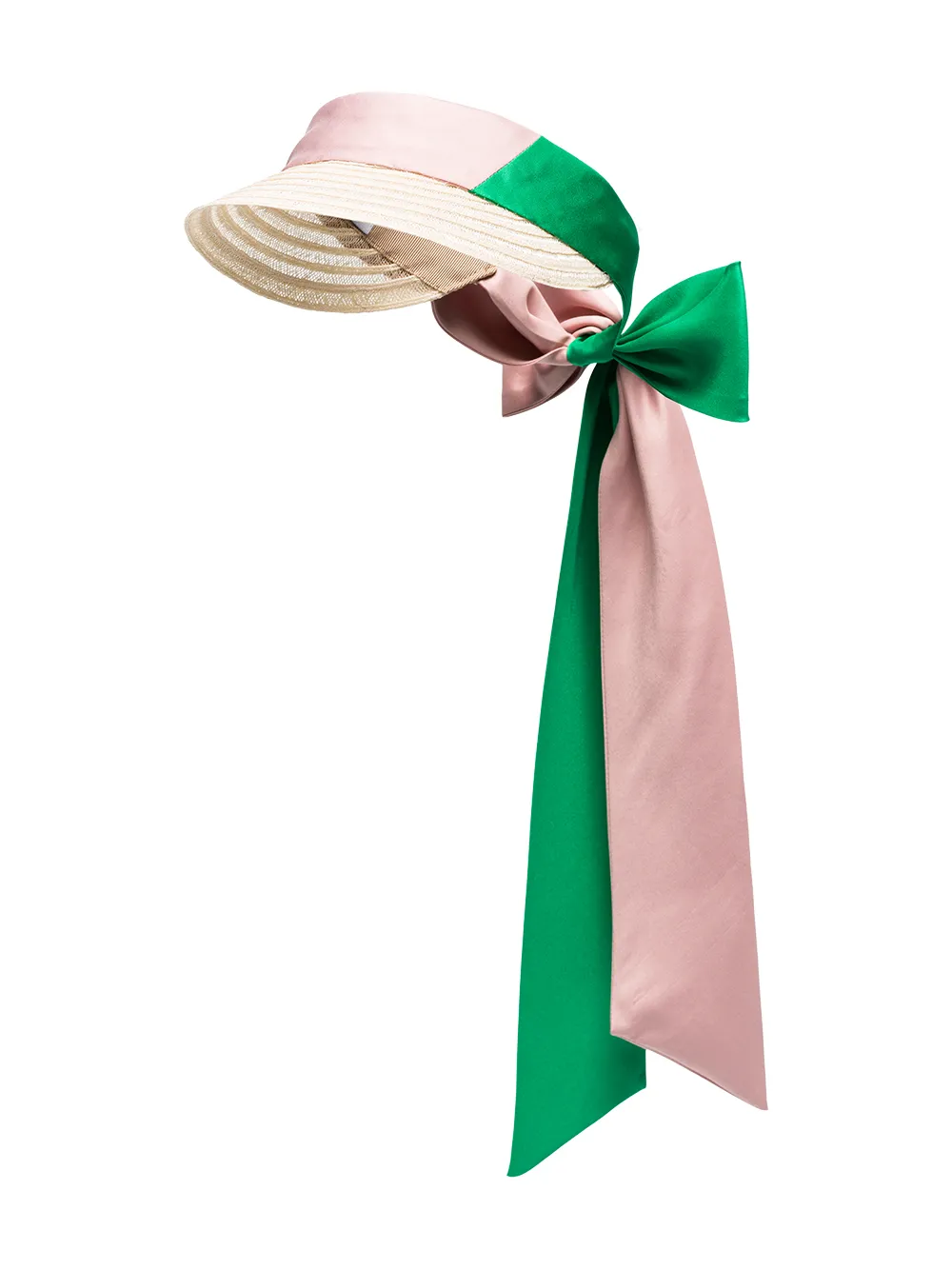 Keep the sun out of your eyes whilst looking like the vision of elegance with this pink Visière straw visor from D'ESTRËE that has a stiff brim that will help keep you cool during Summer. The perfect accessory to top off your look.
Ruslan Baginskiy chain strap boater hat
This black felt chain strap boater hat from RUSLAN BAGINSKIY, to be precise. Time to add it to your collection.
Maison Michel Kiki woven boater hat
Top off your look with this beige raffia Kiki woven boater hat from Maison Michel to ensure you're well protected against harsh sun rays.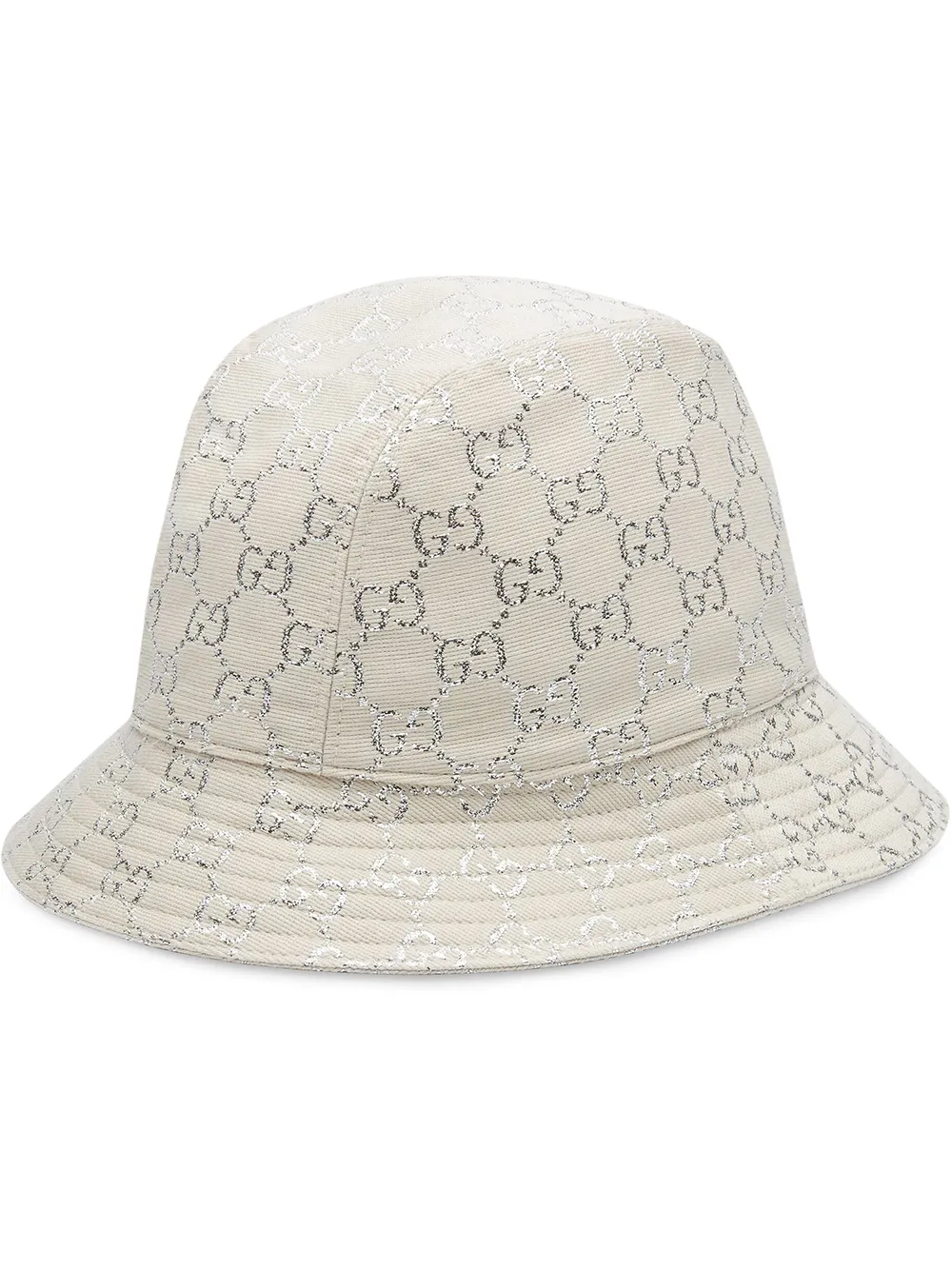 Gucci metallic logo-jacquard bucket hat
Get ready for your street cred to skyrocket
Marine Serre printed bucket hat
Blue recycled cotton printed bucket hat from marine serre featuring a graphic print and a logo tag.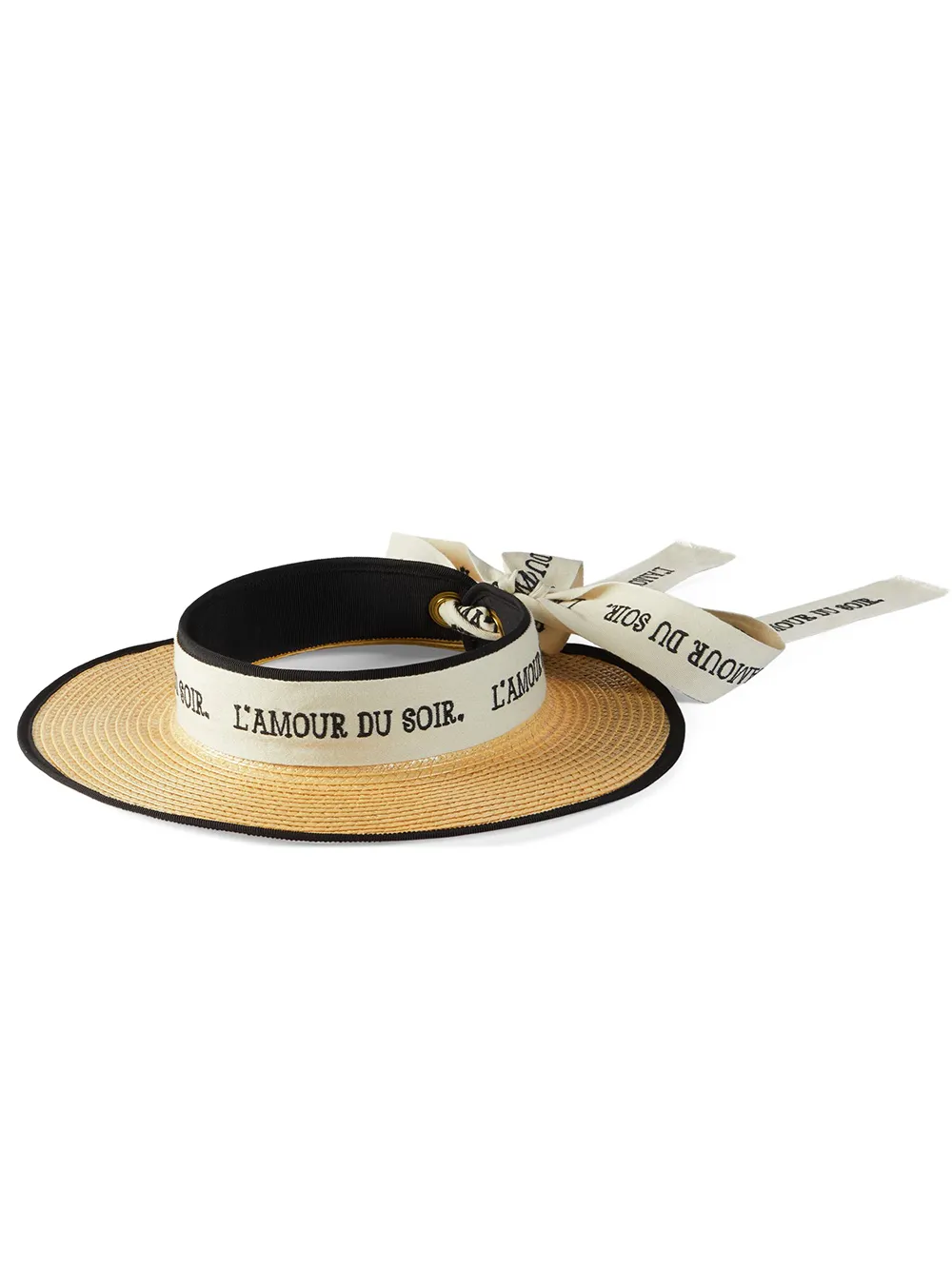 Tend to turn into a tomato whenever you're out in the sun for longer than ten minutes?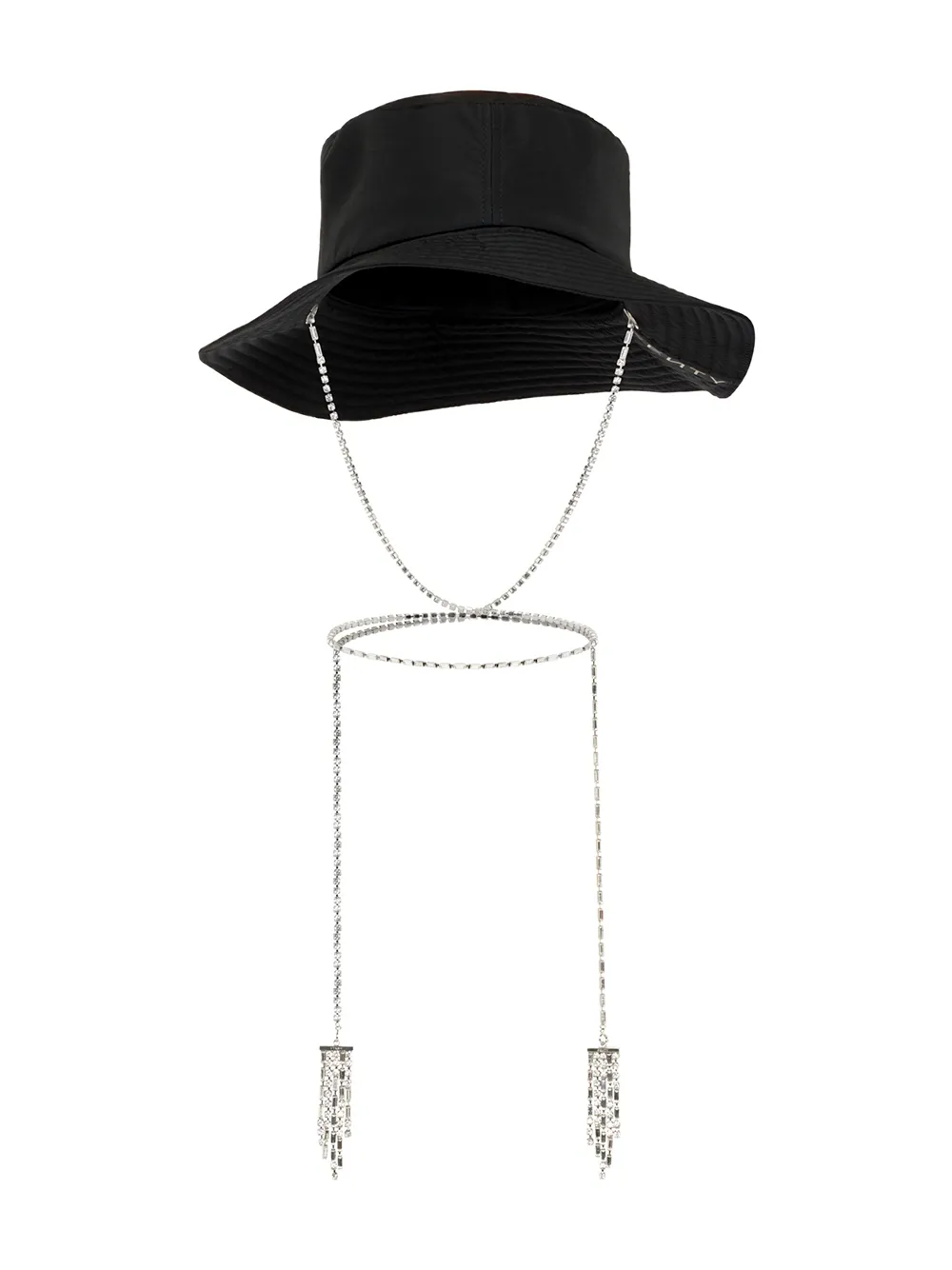 Every woman needs a little sparkle in her life… and closet
An essential accessory for chic adventurers, this straw sun visor is meticulously woven to reveal the iconic Monogram pattern, while natural leather details recall Louis Vuitton's heritage and craftsmanship.