The bermuda shorts are the trend
We earn a commission for products purchased through some links in this article.
The Bermuda shorts are the trend
While shorter-than-short hot pants are set to be everywhere by spring 2020 (thanks to the likes of Hermès, Chanel, and Ferragamo), longer Bermuda shorts are a tad more wearable right now. They had a huge presence on the spring runways, from Bottega Veneta to Givenchy, putting a new twist on the classic suit.
ALSO READ: Shorts will forever be a summertime staple
Bermuda shorts
you love it or hate it, but we can't ignore it. The Bermuda shorts are on trend and we will see a lot this season. A trend that we could expect.
With a breezy top, classic blouse, or oversized blazer: with the Bermuda shorts you can go in all directions. Not quite convinced yet? Then keep reading (and looking) because we have collected the best Bermuda shorts for you.
1. Bermuda shorts with linen look
These linen-look shorts can be worn as a suit by combining it with a matching blazer, or of course casual with a nice shirt. The model has a high-waist. Always nice.
Mango Linen-blend Bermuda plated short
ZIMMERMANN Super Eight high-rise linen shorts
Bermuda shorts
2. Short with folded leg
Anyone who thinks that Bermuda shorts cannot be sexy is wrong. This variant has a nice stitched cover at the legs. Also nice: there is a matching crop top to complete the look.
3. Bermuda shorts in denim
You can also go for denim shorts. Tough and maybe a bit easier to combine, because just think of it as jeans. Nice with an oversized T-shirt or blazer.
SAINT LAURENT Denim Bermuda shorts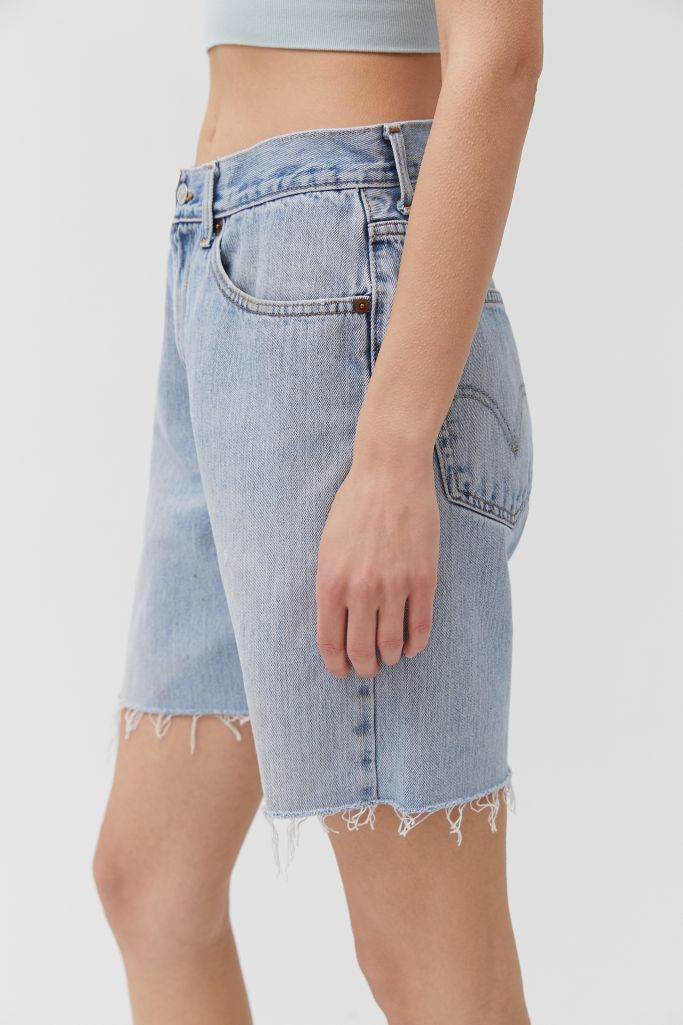 Levis Urban Renewal Recycled Non-Destroyed Denim Bermuda Short
Bermuda shorts
4. Midi shorts
The nice thing about these shorts is that they run a little longer.
Bermuda short
5. Leather short
Are you into this new trend? Then a leather bermuda short is perfect for you. Nice to wear with a basic T-shirt and open shoes. So you are at least ready for the summer.
Bermuda
6.Statement Bermuda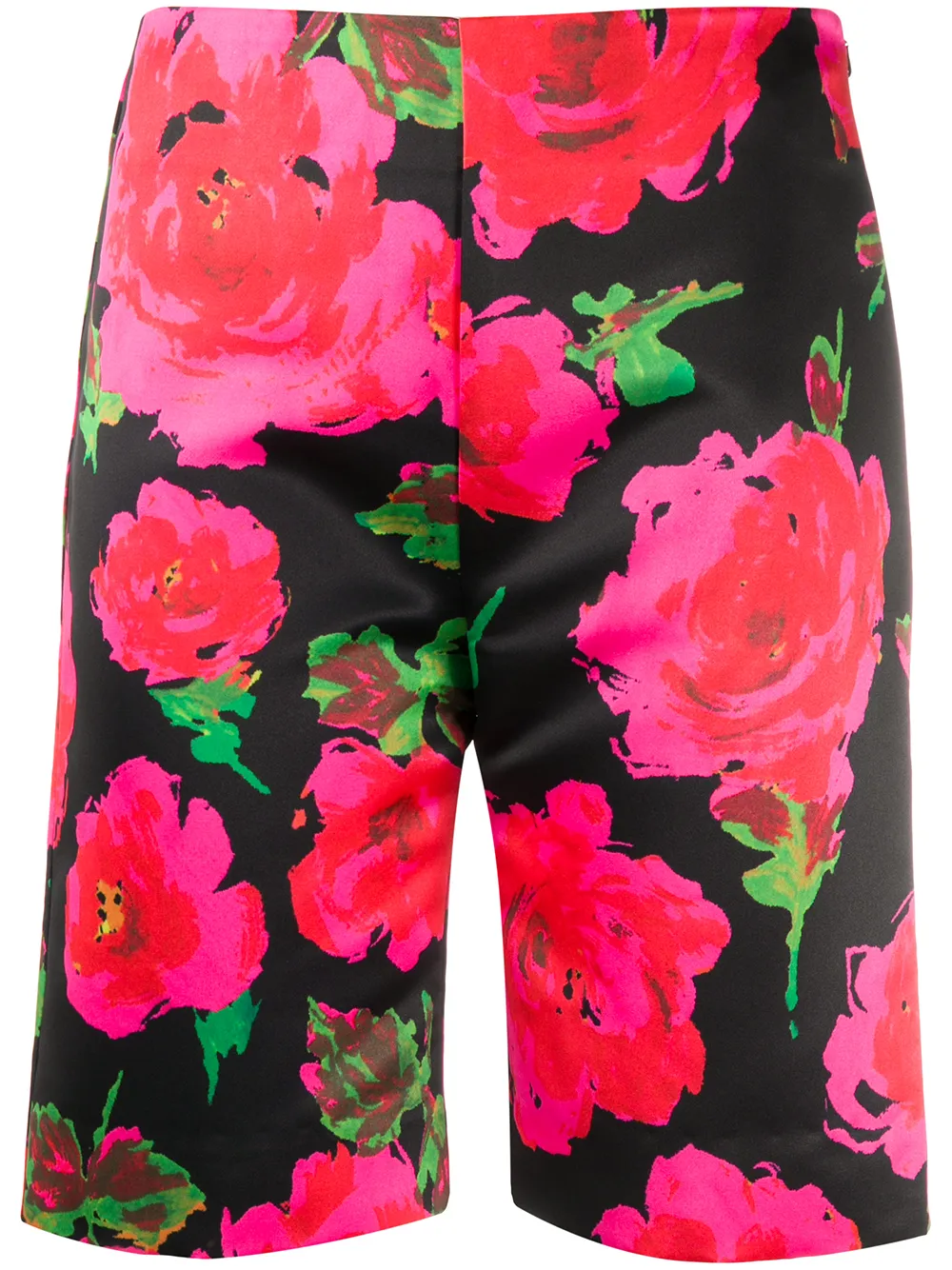 RICHARD QUINN Floral print Bermuda shorts