The most beautiful slip dresses
We earn a commission for products purchased through some links in this article.
The most beautiful slip dresses for the ultimate summer feeling
The most beautiful slip dresses: Where we previously thought that the temperatures during this summer would not exceed twenty degrees, it now appears that we can expect genuine summer scenes in our own country this week. This means that in our wardrobe, in addition to the perfect dresses for a 20-degree summer, we can finally make way for summer dresses that allow you to defy the heat in style. One of the most ultimate and ever on-trend designs is the slip dress; one of the most ultimate summer dress designs that will always have you right.
ALSO READ: Floral dresses to celebrate summer
Most beautiful summer dresses
The slip dress has been a popular item in the fashion world since the early '90s, where it was synonymous with the off-duty supermodel look (think Kate Moss in that iconic transparent variant, or many a model on the Gianni Versace catwalk. shows). Even in 2020, the slip dress can not be ignored from the street scene and is worn by the most stylish street style stars and models. The characteristic features of the slip dress are simple and minimalistic; breathable fabric often consisting of silk or satin, the thinnest spaghetti straps, and a subtle neckline. Perfect for a hot day in the city or a balmy summer evening along the beach. We saved you the long search for the perfect design and selected our favorites for braving a heatwave in style.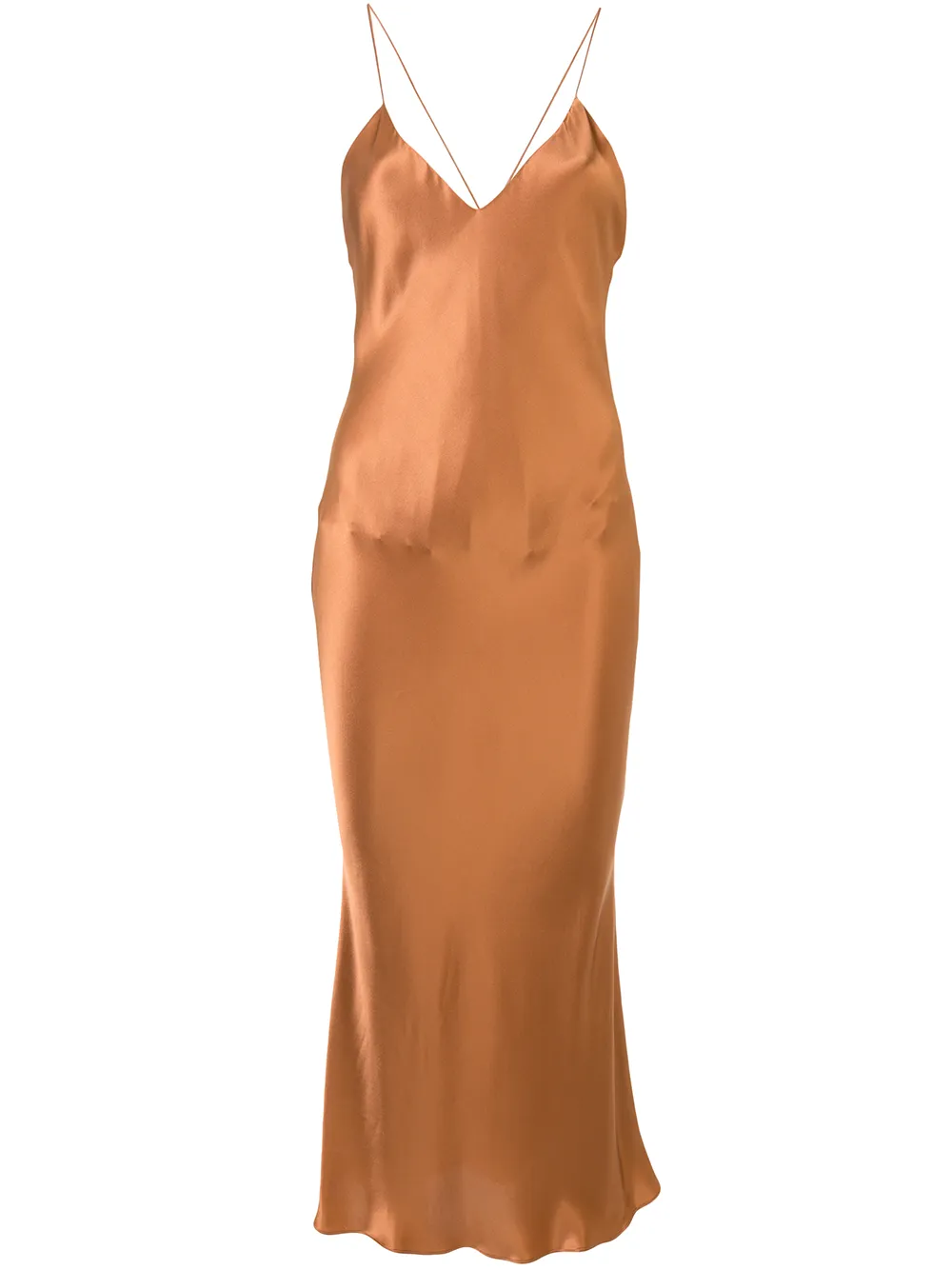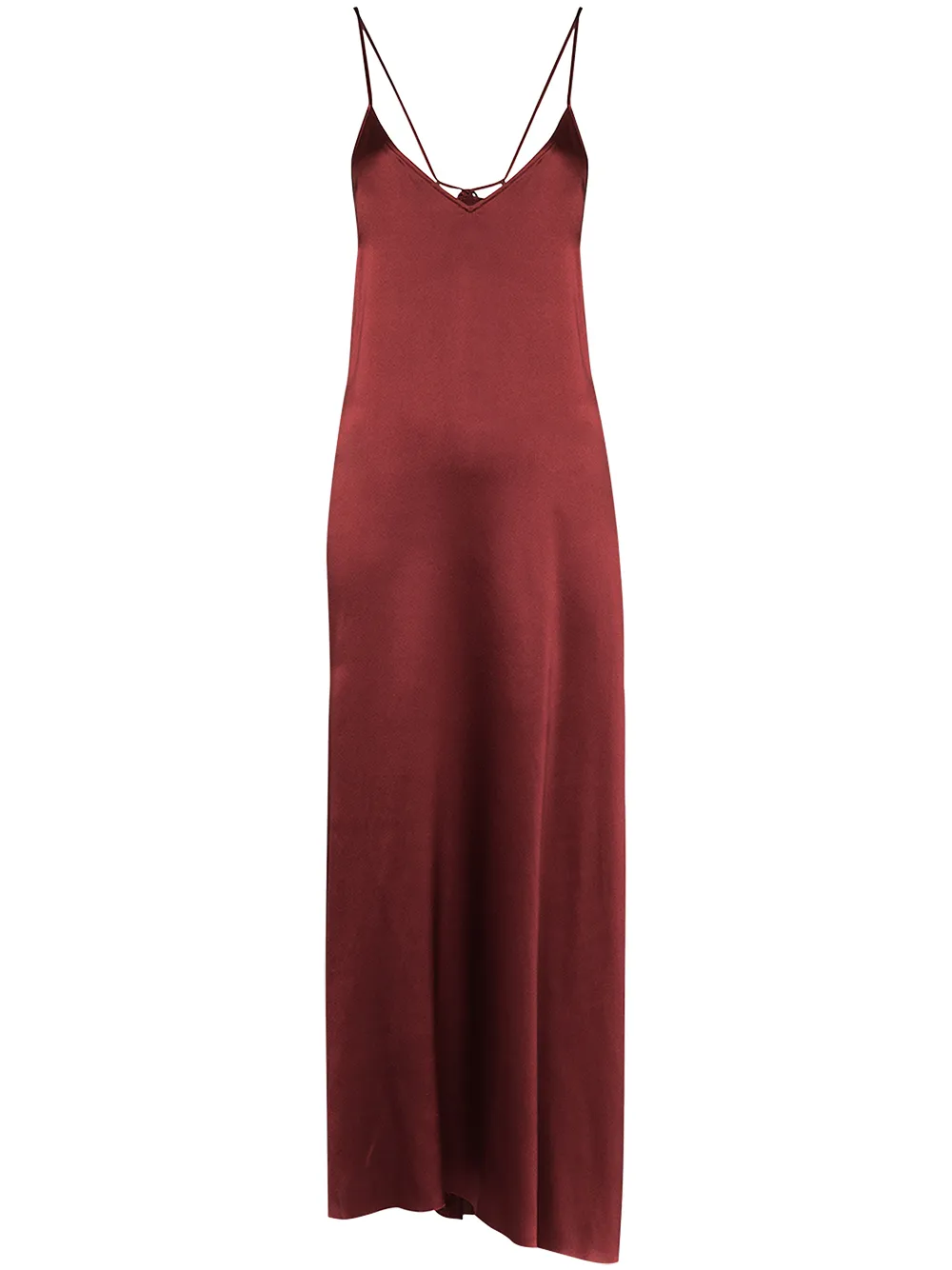 Marques'Almeida tie-detail dress
Borgo De Nor Flora floral-print silk dress