The most stylish knitted/wool socks
We earn a commission for products purchased through some links in this article.
The most stylish knitted/wool socks worn in shoes are making a comeback this fall
The most stylish knitted/wool socks: The most stylish knitted/wool socks: But rest assured, when paired with the right shoes, they are more stylish than ever
We all know them, from those thick, knitted, wool socks that keep your feet nice and warm during the winter. Although very practical, I think we can all agree that it is not one of the most stylish items. Where previously you might only wear the warm accessories on the sofa in the evening, fashion houses prove that the thick socks can also be seen outdoors this winter, but in combination with a killer heel.
wool socks are back
This summer it became clear that socks in combination with sandals are back. Here especially chunky dad sandals were combined with the socks, creating a kind of high fashion boy scout look. The trend quickly developed into one of the hottest of the summer season.
ALSO READ: You can wear these chunky shoes in all weathers
Socks as an accessory
We spotted the trend on the catwalks of the biggest fashion houses, which also represented coordinated knitwear items in their collections. Marc Jacobs and Gucci, for example, showed smooth socks styled in combination with loafers and Mary-Jane heels for a modern take on preppy dressing. Dolce & Gabbana presented perhaps the most iconic variation of the dreaded goat wool sock – paired with elegant and eye-catching heels as part of a party look.
The handy thing about the trend is that it is both comfortable and stylish (if it is up to the above-mentioned fashion houses), and you don't have to take your socks off when you are on the way from home to an appointment where you want to look somewhat nice.
View this post on Instagram
View this post on Instagram
Alexander McQueen ribbed logo socks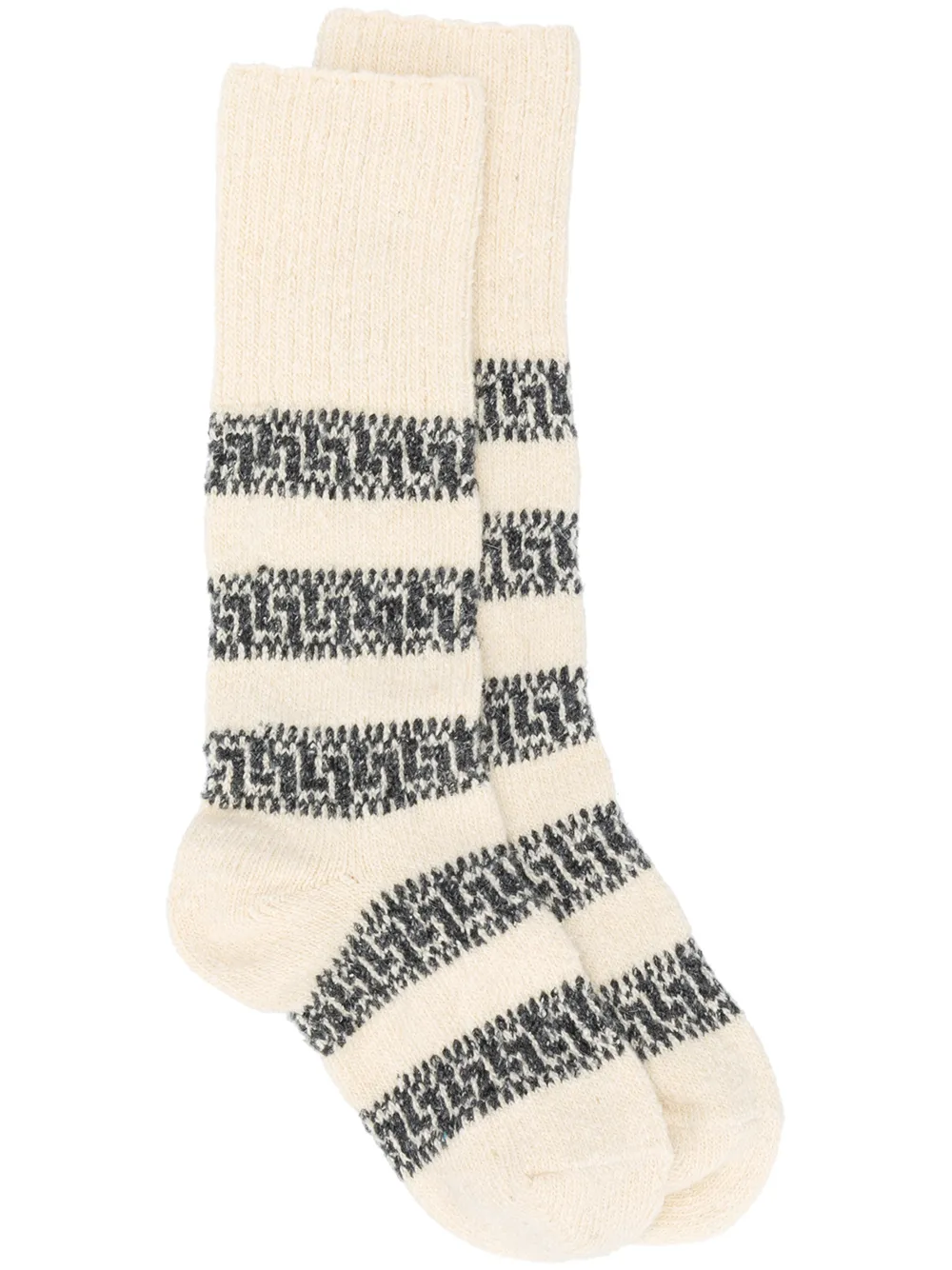 Isabel Marant Marta chunky knit socks
GANNI colour-block ankle socks
View this post on Instagram
Gucci perforated-logo knee-high socks
View this post on Instagram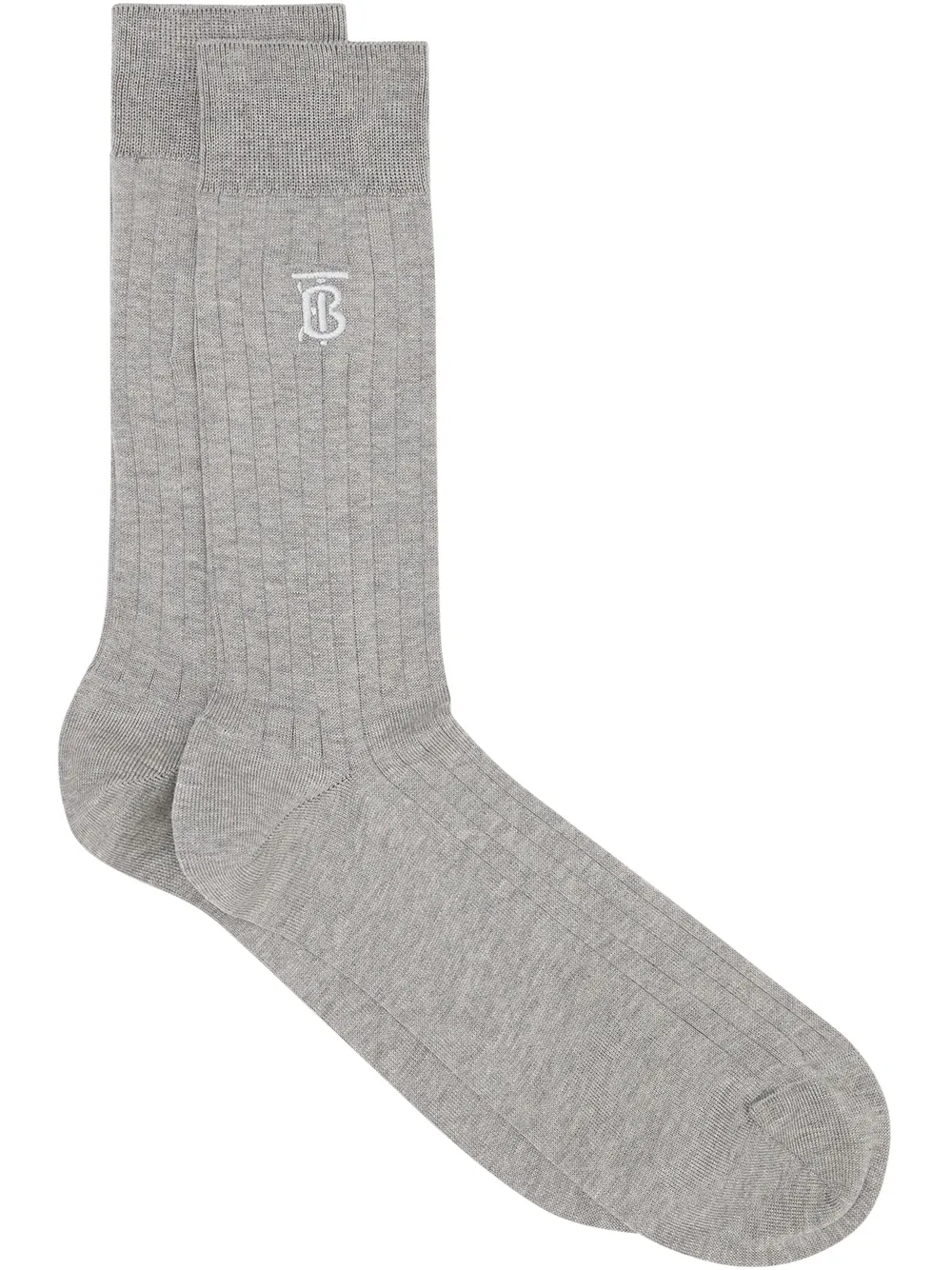 Burberry embroidered monogram ribbed socks
Burberry Icon Stripe Intarsia Ankle Socks