The shoe with the square toe is back
We earn a commission for products purchased through some links in this article.
The shoe with the square toe is back, a big 2020 fashion trend
People have shown their love of the 90s in various ways. One of the trends from that time period is square toe shoes.
The 1990s conquer the current fashion trends. The influences from the nineties are not only visible in clothing, the 90's era also leaves its mark in shoe designs. One of the biggest shoe trends of recent times is without a doubt the comeback of the square toe. Thanks to fashion houses such as Bottega Veneta, the nose shape was brought back to the catwalk, after which the shoe design quickly conquered the streets.
ALSO READ: You can wear these chunky shoes in all weathers
Square toe shoes trend for the fall
During Fashion Week we already saw many collections from designers who brought this fit back to life. But we also continuously spot the square toe on Instagram and we know for sure: this is the shoe trend for autumn 2020. We mainly see a lot of ankle boots with square toes, but we also spot heels with the trendy fit. In any case, we are complete fans of the trend.
From ankle boots to loafers, with a high or low heel, the square toe is also everywhere this fall. Choose your favorite below for your on-trend autumn look.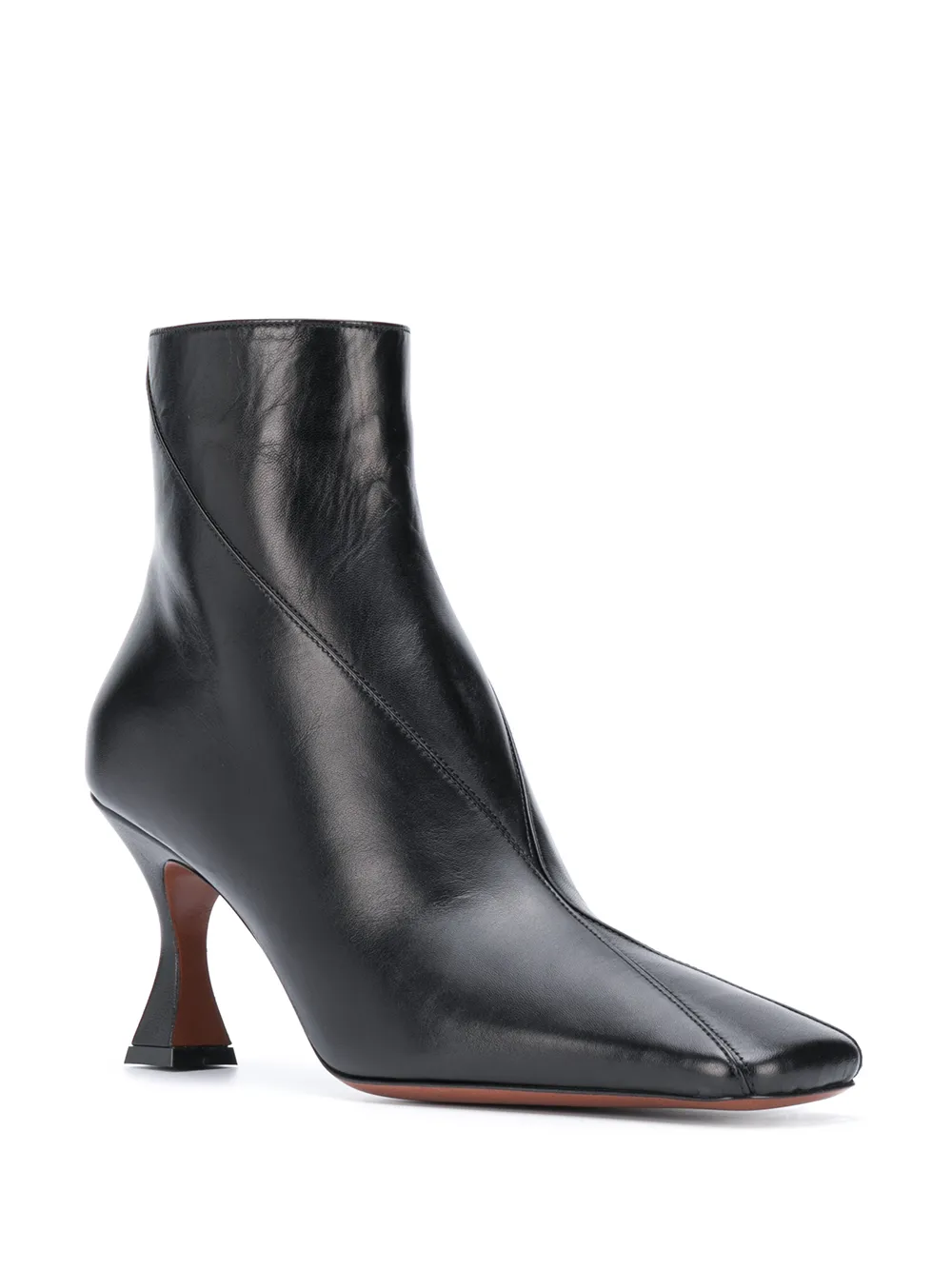 Manu Atelier square toe boots
BY FAR square toe boots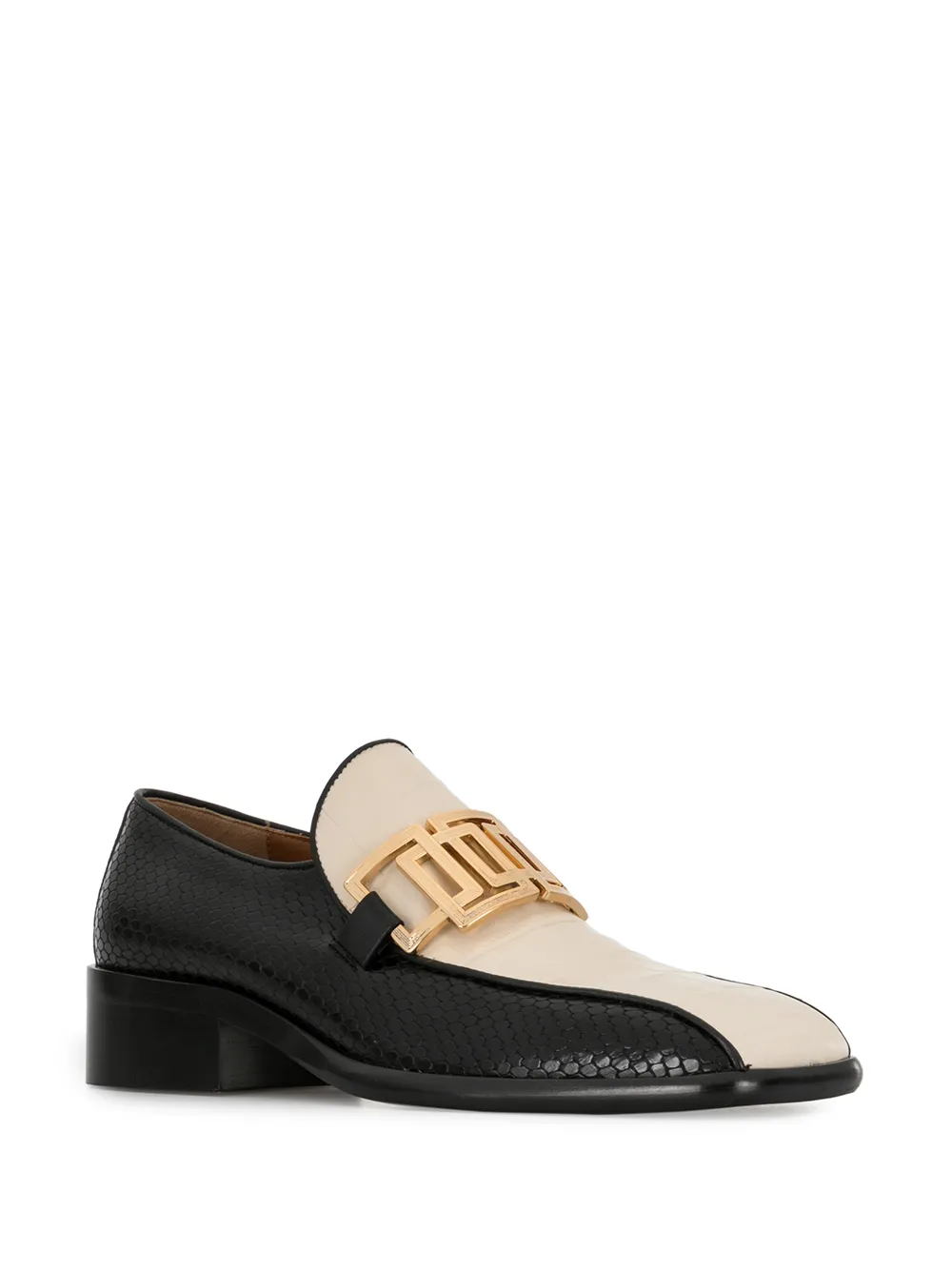 Marni square-toe loafers
Schutzsquare toe boots
L'Autre Chose square toe pumps
Balmain square-toe boots
MM6 Maison Margiela textured square-toe boots
Nº21 square toe ankle boots
Glamorous clean boot with square toe in tan croc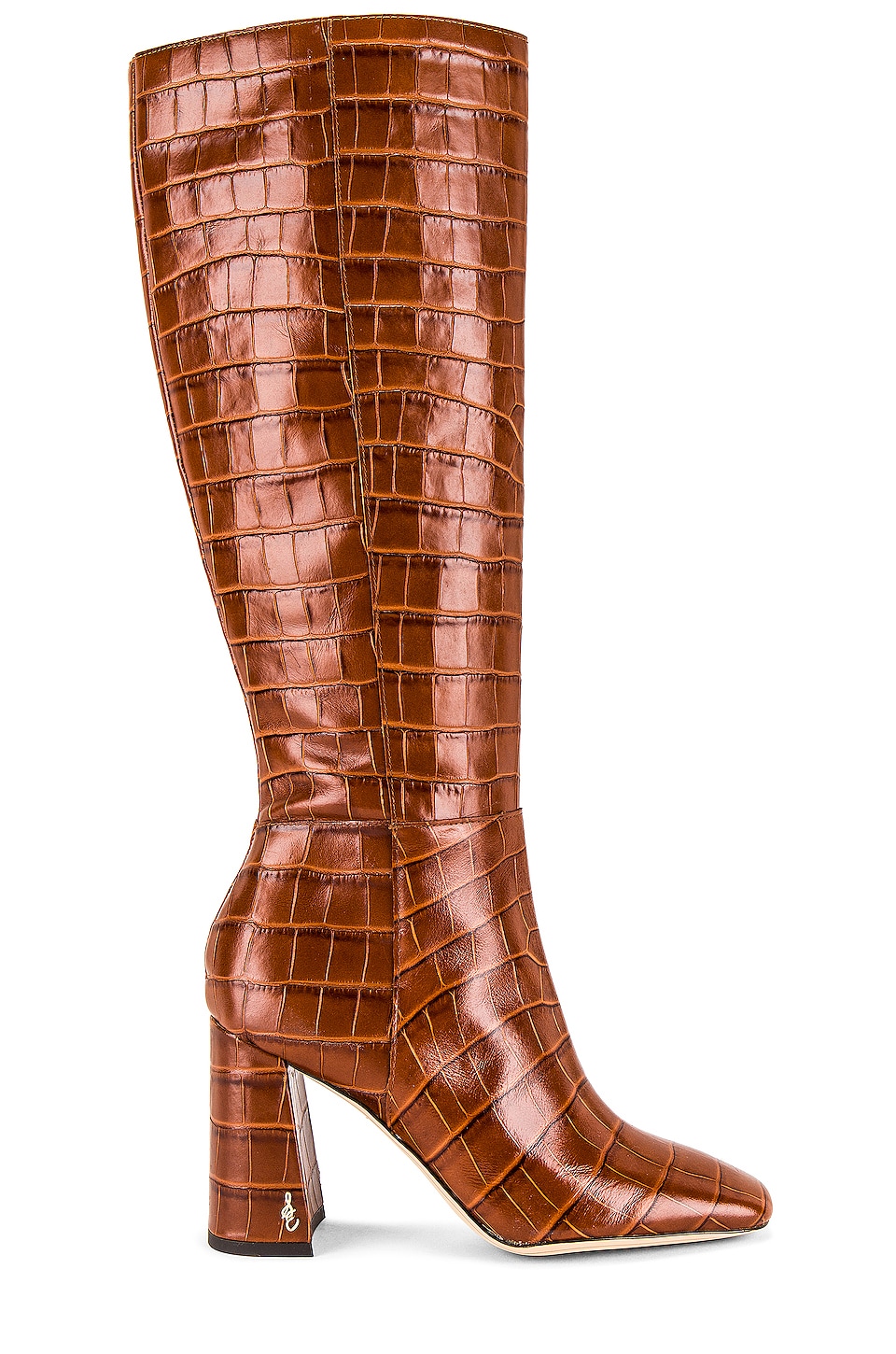 Clarem Boot Sam Edelman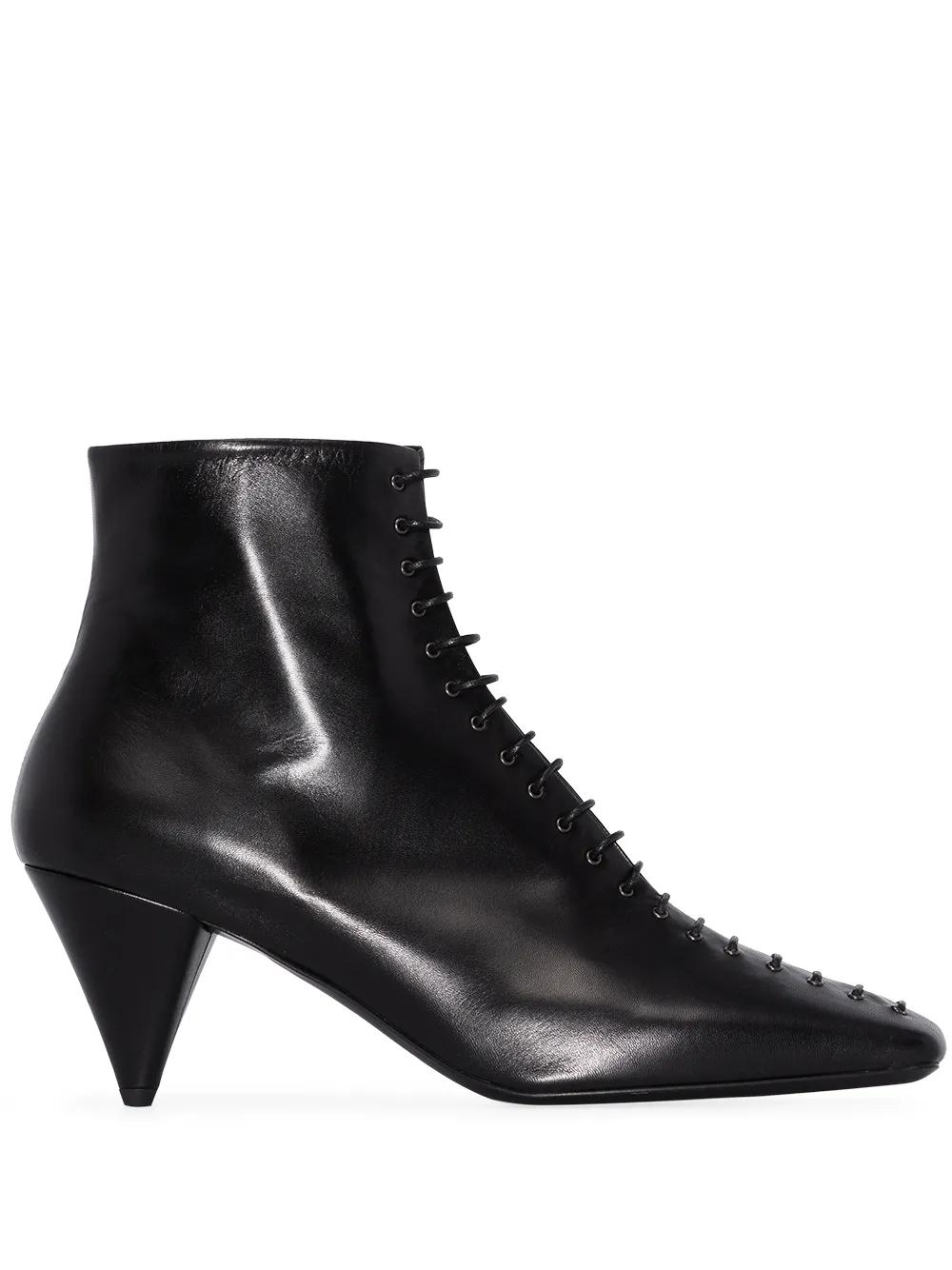 Jil Sander square- toe lace-up ankle boots