These are the most beautiful designer bags
We earn a commission for products purchased through some links in this article.
These are the most beautiful designer bags for fall/winter 2020
We all know it: as soon as the new designer collections are launched, we will be drooling. Every season we have items we would like to spend our money on, but those hard-earned savings need to be well invested. Have you saved enough but still need some inspiration? We share the most beautiful designer bags for Fall / Winter 2020 that are worth the investment of your money.
ALSO READ: Looking For a Vintage Designer Bag?
So you don't have to feel guilty after purchasing that overpriced bag.
These are the most beautiful designer bags
Off-White Jitney 1.4 suede shoulder bag
Britney ruled the 90s, that's for sure. But the 2020s will be ruled by Jitney, Off White's shoulder bag. And we're all slaves 4 it.
Lady D-Lite Velvet – Dior
The new Lady D-Lite comes in a velvet version this autumn: a beautiful, soft bag with a tone-on-tone motif. Looking for an iconic and distinctive bag? This is him.
STAUD x New Balance triple tote bag
Get ready for some fun. Boasting three multi-colored pouches, this STAUD x New Balance tote bag can be used for clothes, shoes, personal items, or separately for whichever color goes with your outfit. Who said going to the gym is boring?
The Fringe Pouch shoulder bag- Bottega Veneta
This fringed shoulder bag from Bottega and Veneta is the true fringe benefit of your job. Wondering why? Because you'll be working to get it, from now on. Bingo!
.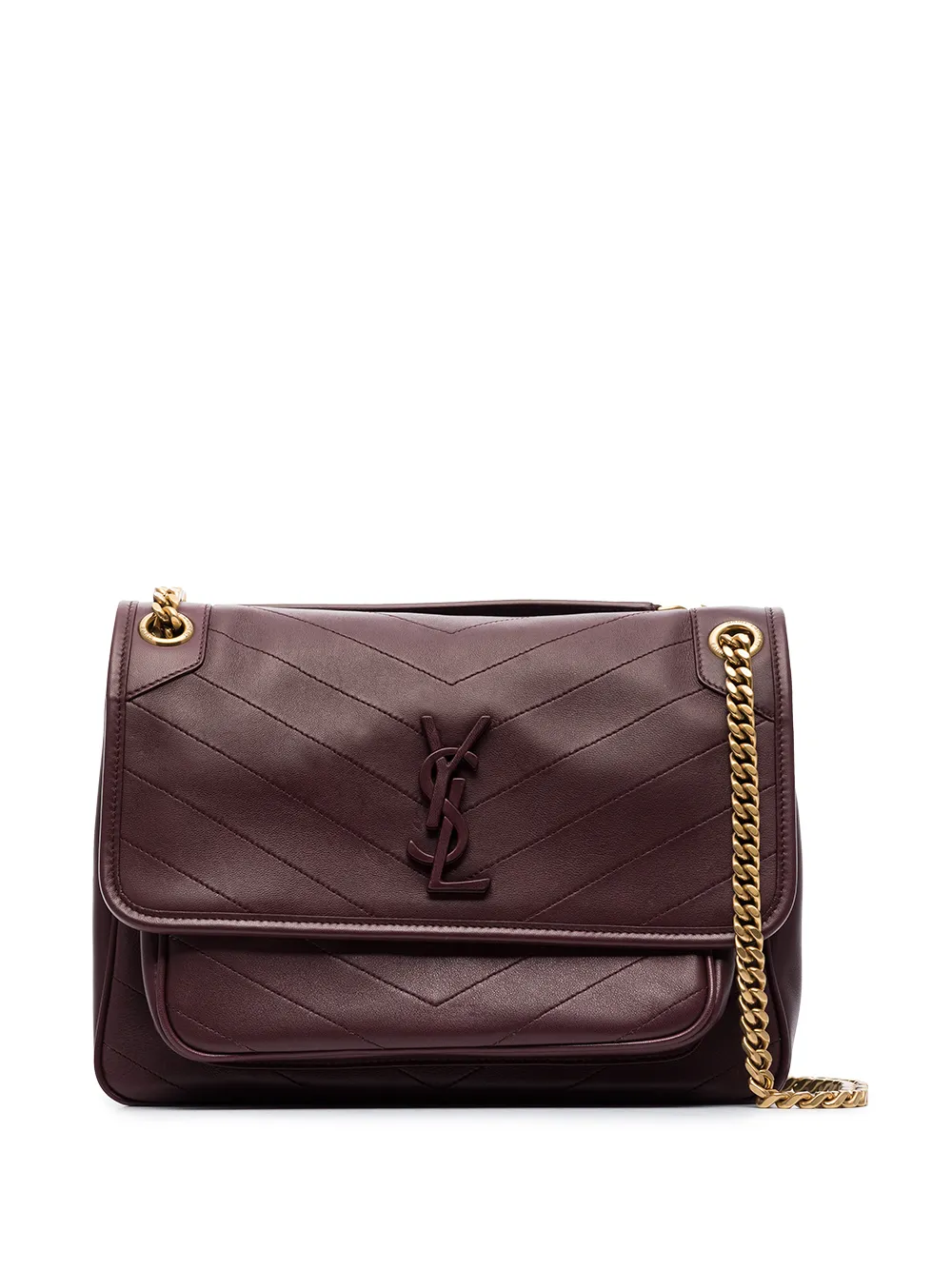 Niki shoulder bag – Saint Laurent
Saint Laurent's must-loved Niki shoulder bag is iconic with good reason. Elegant and timeless, this medium style has plenty of space for your belongings. The Niki from Saint Laurent is the perfect bag for the fall.
Gucci 1955 Horsebit small shoulder bag
This is the proof that Gucci is forever. This Gucci 1955 Horsebit small shoulder bag is inspired by some of the brand's genetic codes that will never be out of style. Timeless is key.
The Pouch Large clutch – Bottega Veneta
If you thought the clutch was over, think again. Last season we already saw the re-entry of the clutch and this fall we will certainly see it more. Bottega Veneta comes with the perfect item for both during the day and in the evening.